Crash Rated Perimeter Solutions, Access Control Bollards
BLOKAD H50
Crash-Rated Urban Security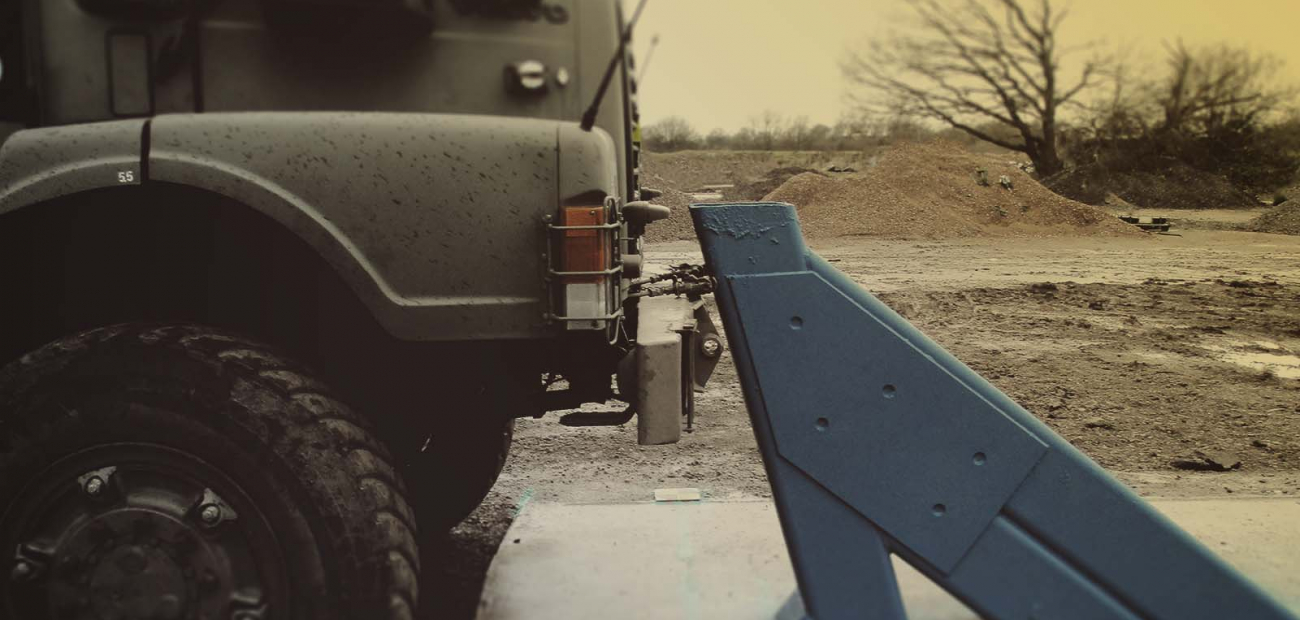 Crash-Rated Security Bollard
BLOKAD H50 is a crash-rated security bollard ideal for urban hostile vehicle mitigation. BLOKAD H50 Bollard barrier system is designed to withstand a hostile vehicle impact moving at 80km/h, weighing 30,000kg, preventing intrusion of vehicular attacks on sensitive sites, and high-risk industries.
ASTM Tested Security Bollard Solution
World's First H50 Crash-Tested Bollard
ASTM F2656/F2656M - 18a H50 P2 Rating
Maximum Security
Aesthetic Cover Options
Easy Cornering
 



Protect Pedestrians and Buildings
Delivering maximum perimeter protection against heavy vehicle (30 tonnes) terrorist attacks.
 
Technical Details
| Height | Foundation depth | Foundation width |
| --- | --- | --- |
| 1400mm | 1100mm | 5000mm |
Swipe to view table
Tested and Certified
The bollards are tested in an independent testing facility according to ASTM standard and have achieved a certificate of: ASTM F2656/F2656M − 18a H50 P2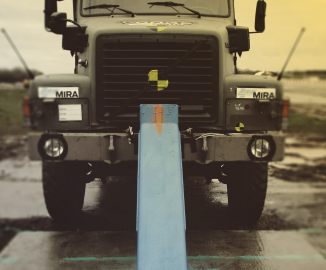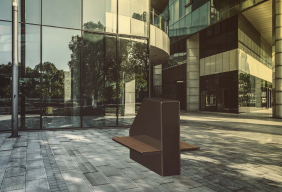 Maximum Security
Bollard system is embedded in concrete foundations reinforced with bended rebar structures. Foundation dimensions depend on amount of bollards installed and site conditions.
Applications
Shopping Centers
City Centers
Public Spaces
Pedestrian Interaction Areas
Product Features
Disguisable cover to match any architectural needs
Visually friendly protection
Able to fit a variety of options for pedestrians comfort
Benefits
Maximum Security
Easy and Fast Installation
BLOKAD H50 Bollard P2 Crash Test
BLOKAD H50 combinations
This is frequently combined with the following:
Downloads

BLOKAD H50 bollards TechSheet.pdf
Size 1.2 MB
Last updated Mon, 03/30/2020 - 10:48