Access Control Wedges
BLOKAD Wedge
Reliable protection of access points in high-risk environments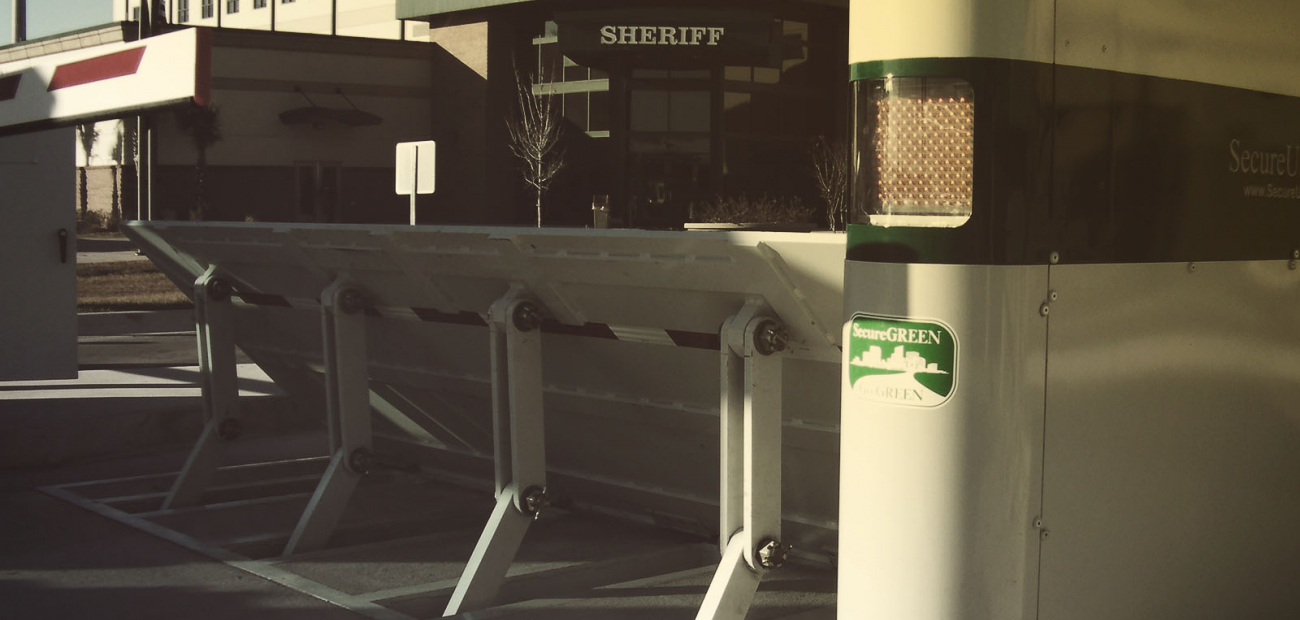 PAS 68 Crash Tested
Defend entry and exit points against vehicle-borne threats.
PAS68 Crash-tested Hostile Vehicle Mitigation, providing reliable, versatile protection of access points in high-risk environments.
Fortify your entry and exit points with minimal intrusion to your surroundings, fast installation, and easy operation. 
Hydraulic Powered Vehicle Access Control
Access point protection
Stops and immobilizes threats
Low excavation requirements
Fast Installation

 


Zero Penetration
Certified to stop a 7,500kg truck with zero penetration, the BLOKAD wedge gives you high protection at your most vulnerable locations. With a shallow foundation of only 800mm, the minimal excavation requirements avoid interference with existing utility infrastructure. 
Technical Details
| Active height above ground | Foundation depth | Foundation width | Foundation length |
| --- | --- | --- | --- |
| 1100mm | 800mm | 3280mm | 5700mm |
Swipe to view table
Threats Immobilized
In less than six seconds BLOKAD wedge is fully raised, not only stopping heavy vehicles but immobilizing them and preventing further attack. Coming fully factory assembled and with minimally invasive installation, protection comes at the push of a button. With an inbuilt heater and drainage to prevent freezing, and the option to operate manually without power, BLOKAD Wedge is ever-ready.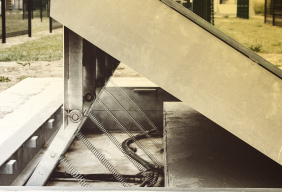 Applications
High-risk buildings
Banks
Corporate offices
Retail developments
Medical and laboratory facilities
Product Features
PAS 68 Crash-tested
Minimal 800mm foundation
Fully factory assembled
integrated heating and drainage
Push button or manual operation
Benefits
Reliable protection of access points
Stops and immobilizes threats
Fast installation
integrates into existing security
Remains fully functional in almost all conditions
BLOKAD Wedge combinations
This is frequently combined with the following:
Downloads

BLOKAD Crash Rated Wedge TechSheet
Size 1.77 MB
Last updated Wed, 04/01/2020 - 08:39