Critical Infrastructure
NAVFAC
A case study in providing final denial crash-rated access control.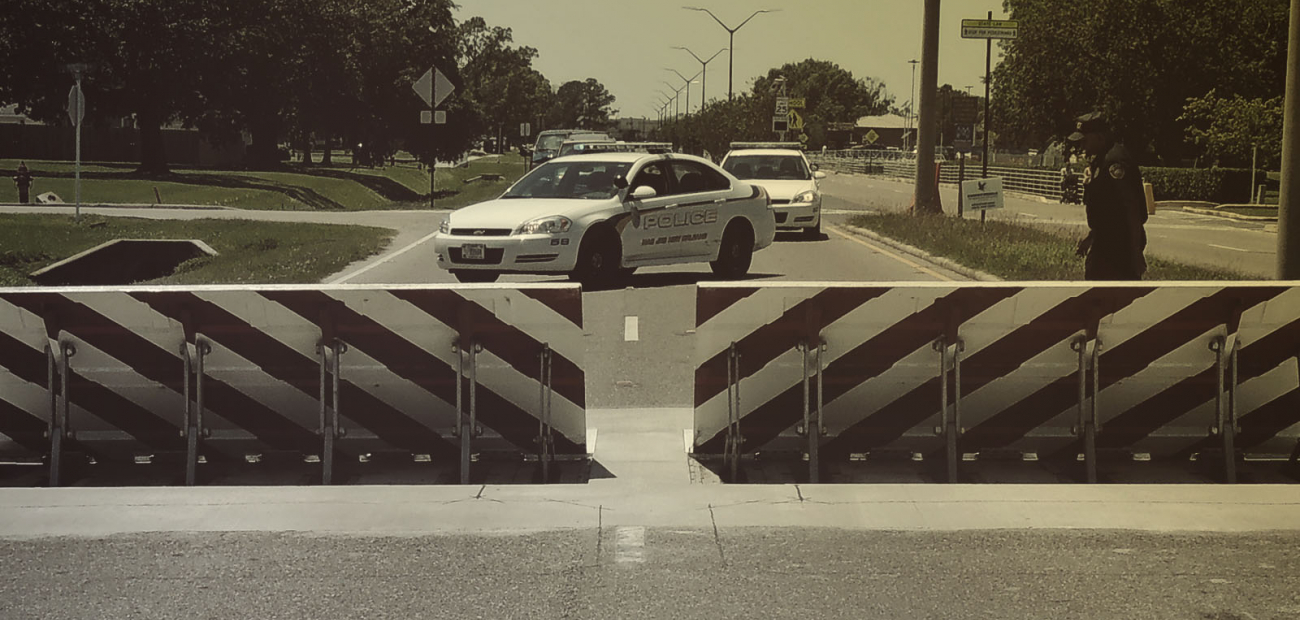 Protecting US Forces at Home
The US Naval Facilities Engineering Command (NAVFAC) Joint Reserve Base at Belle Chasse, Louisiana is a critical armored facility housing US Marine Corps, US Navy, and the US Coast Guard.  For many years the facility's entry points had been protected by aging, hydraulically-driven barriers. Whilst providing adequate protection they did not function well in the coastal climate.
Our Solution
K12 security rated solution

Electronically actuated environmentally preferable barriers

Military specified 10-second control sequencing

Individual and centralized barrier control to ensure operation should any single control point be compromised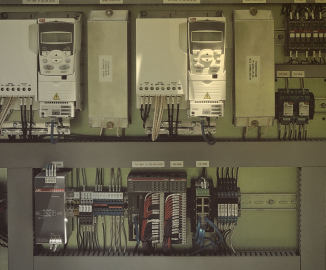 Total Solution Approach
We approached the opportunity through a total solution lens. The ability to provide a turnkey offering which fully considered and accurately matched the requirements put forward by the Head of Security at the base was key to our being awarded the project.
Working alongside military-appointed construction contractors, Allutiq, the barrier replacement program was completed within 4 months.
Our Scope:
Old barriers at base entry points removed

Replaced with Guardiar's SecureUSA barriers 

at overwatch point 700 ft within the perimeter

Barrier programming, operation sequencing, and commissioning

Operation and basic maintenance checks training

Standard construction drawings, schedule of conduits and wiring for the two-barrier system
Guardiar's holistic approach to understanding and meeting our requirements, plus the fact that the quality of their barrier product was superior made them a great fit for this project.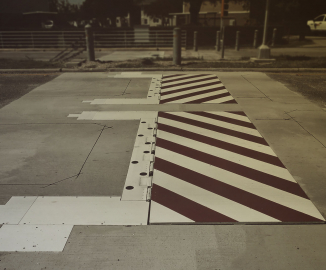 FutureWEDGE 3600
SecureUSA is a trusted brand in the market and is part of our portfolio of crash-rated access control products.
FutureWEDGE 3600 series is our flagship wedge barrier that is ASTM M50 (DoS-K12) tested and certified to stop and immobilize a 15,000 lb. vehicle traveling at 50 mph with zero penetration.
It's flush-surface design and shallow foundation makes it a reliable access control protection solution for high-risk sites such as military site, critical infrastructure, and data centers.
Our SecureUSA's range also includes crash rated retractable and static bollards as well as gates.
Live Tested
Four months after we installed the new barriers for NAVFAC an unauthorized vehicle attempted to gain access to the base.
The military specifies a 10-second control sequence to which the solution needs to adhere to deliver effective hostile vehicle mitigation. The barriers performed flawlessly, and we were able to repair and recommission them within 4 hours of the required parts arriving at the base.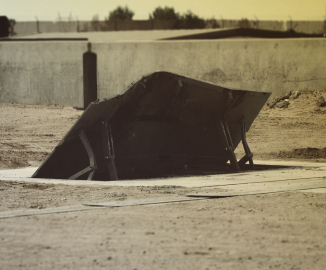 We overcame many challenges on-site as a team. Collaborating with the customer and contractor, we worked through each challenge and brainstormed many resolutions to make the project smooth and efficient for all.
K12
Crash-Rated Barriers
18ft Wide
Road Protected
10-Second
Military Specified Control Sequencing
Training & Maintenance
On completion, we created video based tutorial content to enable NAVFAC to rapidly train and familiarize each rotation of personnel on the barrier solution and the precise operational procedures. We currently support the installation through an ongoing quarterly and annual maintenance schedule.
Contact the team
We love to take on a challenge, big or small. 
We find solutions, no matter how unique the requirement.