Guardiar Method
The Guardiar Process
Total perimeter security solution that lowers total cost of ownership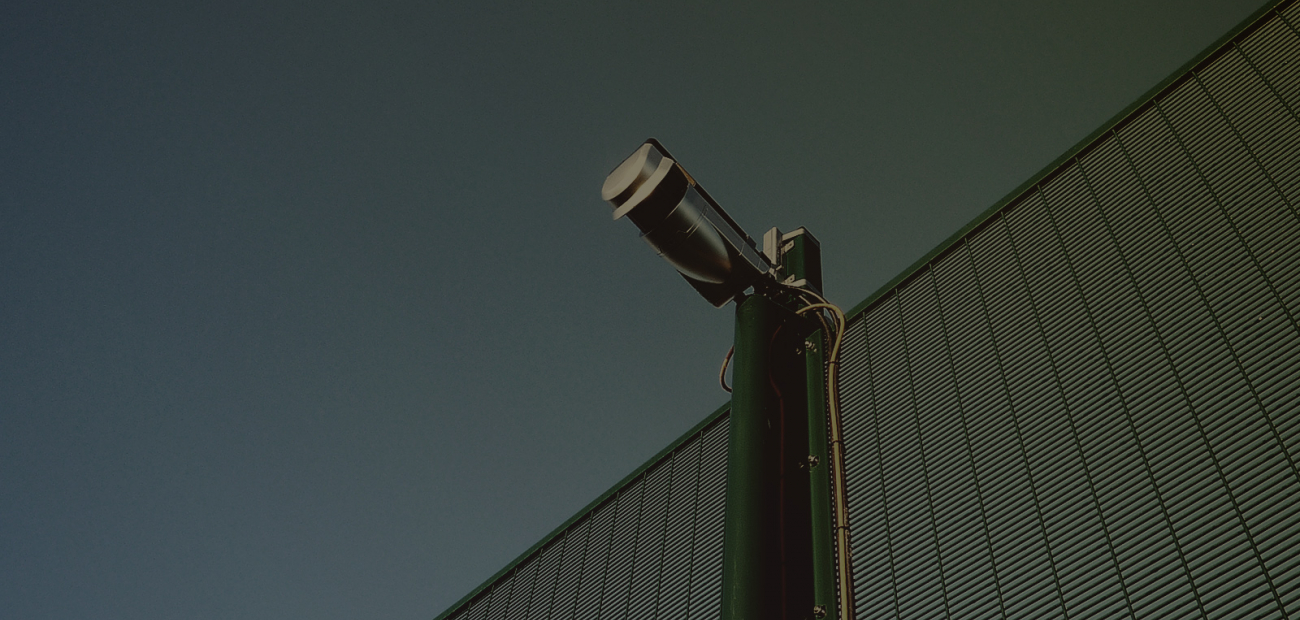 We take the lead
Security and infrastructure challenges are becoming ever more complex. Products can no longer operate in isolation, and the need for smarter, more integrated levels of security is evident. Seamless integration is paramount, and reduces the risk of security breaches.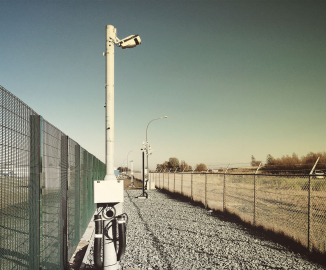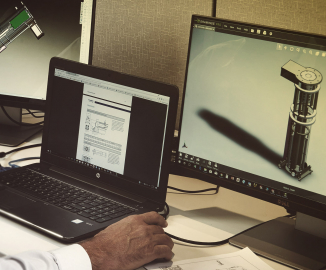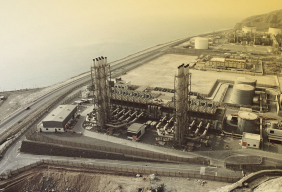 From concept to completion
We deliver total solutions from one trusted provider. From concept to completion, to adaptation over the lifetime of your project, we coordinate all elements in unison.
We have the expertise and perspective to integrate the best products available, in bespoke solutions that meet your needs.
Extensive experience
We have extensive experience in hostile and complex environments across the world. We understand the rapidly evolving security requirements of high-risk industries and infrastructure. Our highly specialized team has diverse and extensive skill sets, from manufacturing and solution engineering to product integration, project and program management, and solution finance.
Pepco's success with our NERC CIP 14 strategy is due in large part to Guardiar and their strong emphasis on quality and timely execution.
Manager Transmission and Substation Engineering
Our Holistic Approach
Guardiar offers a full spectrum of interconnected products. We undestand the need to have a 360 view of total security - for both our solution areas to how we work together as partners from assesment to installation.
Total solutions provider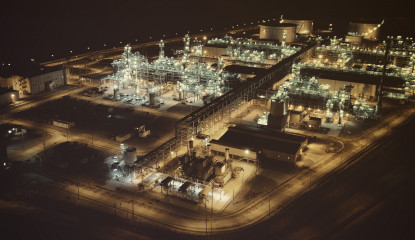 Guardiar are your preferred security partner, working with you in determine the most effective solutions for your workplace, and working for you to design, install and manage your security.
From assessment to installation, perimeter security to large scale site protection, our team of experts deliver innovative products and solutions you can trust.
Security management system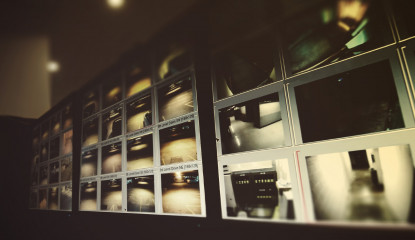 Integrating with your security solution, workforce and business environment, our Security Management Systems give you complete control over detection, surveillance, monitoring and access management.
We install the latest technology to meet your requirements, from high-res CCTV to complex facial recognition, motion-triggered detection to long range RADAR, we integrate product innovation for a complete solution.
Permanent perimeter solutions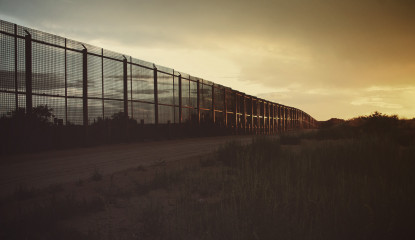 Securing people and assets, we manufacture our Permanent Perimeter Solutions to the highest standards, allowing us to customize and install with complete confidence.
From crowd control and demarcation, to crash-rated barriers and high security fencing, Guardiar products protect people and infrastructure around the globe against intrusion and threats.
Temporary perimeter solutions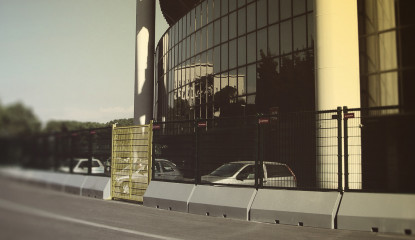 Designed for events, construction sites, arenas and public spaces, Guardiar's temporary perimeter solutions provide effective demarcation, crowd control and vehicle mitigation.
Tested to perform and protect at the same level as a permanent structure, our temporary security systems ensure peace of mind.
Physical access control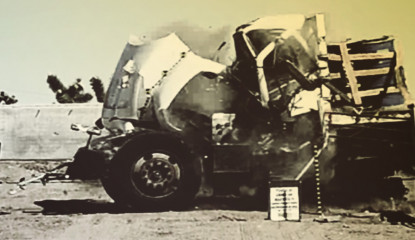 Our access control solutions – including hydraulic or electro-mechanical bollards and wedges - manage traffic flow and entry at authorized access points and protect against the entry and exist of unauthorized vehicles.
Able to stop hostile vehicles traveling at up to 50 mph, our bollards and wedges are crash-rated, tested beyond limits, and designed to deliver the best in security and protection while blending in with your environment aesthetics and architecture.
Assess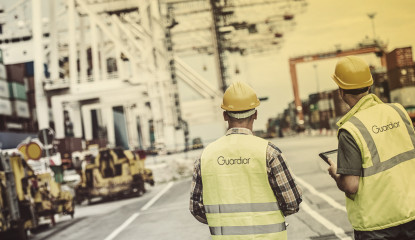 From site analysis, to risk assessments and security audits, our experts and advisors are on site to assist in assessing your security needs. Our solutions ensure threats are identified and mitigated, protecting people and securing infrastructure.
Our detailed and comprehensive security assessments support site development, project construction and the management of security systems and processes.
Define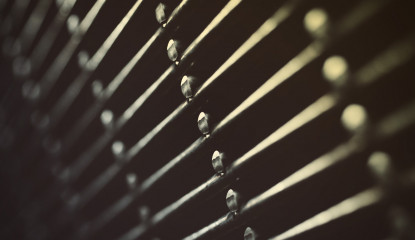 Understanding what is needed to secure your site, in conjunction with what is required for your people and business to operate effectively, enables us to develop very best, tailored security solution.
Not only will we design a scope of work for your project, but we will research and conform our solutions to national, regional and industry regulations for complete peace of mind.
Design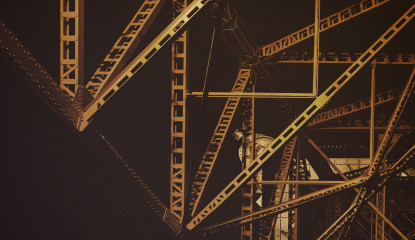 Utilizing the most effective and innovative products, our team of engineers will plan and design your solution, complete with bill of materials and system specifications.
Guardiar designs integrate systems and processes to deliver the most appropriate total solution you can trust in.
Deliver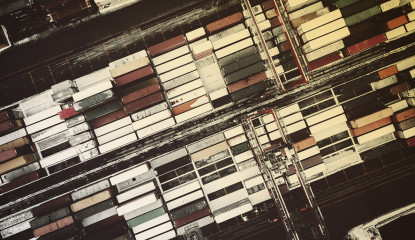 From planning to realization, Guardiar technicians will deliver total solutions including project management, installation and training.
Each product is manufactured or customized by Guardiar for complete peace of mind that systems operate seamlessly.
Manage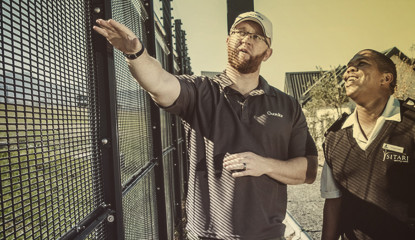 We are your preferred security partner, supporting you throughout the lifecycle of your security solution – from initial risk assessment to post-installation management, offering further training, support and maintenance on your security solutions. We can report in real time on changes to threats so that you are always one step ahead.
With our Guardiar Capital finance options, you can spread the cost of your security system over the lifetime of the project, preserving your working capital for your core business.
Get in touch
As a total solutions provider, we take care of things. From concept to construction and completion, you can know that your project is moving in the right direction at all times.
We even help in ways you might not have thought possible, such as creating bespoke products or spreading the cost.