Our group
Our Team
Leaders in security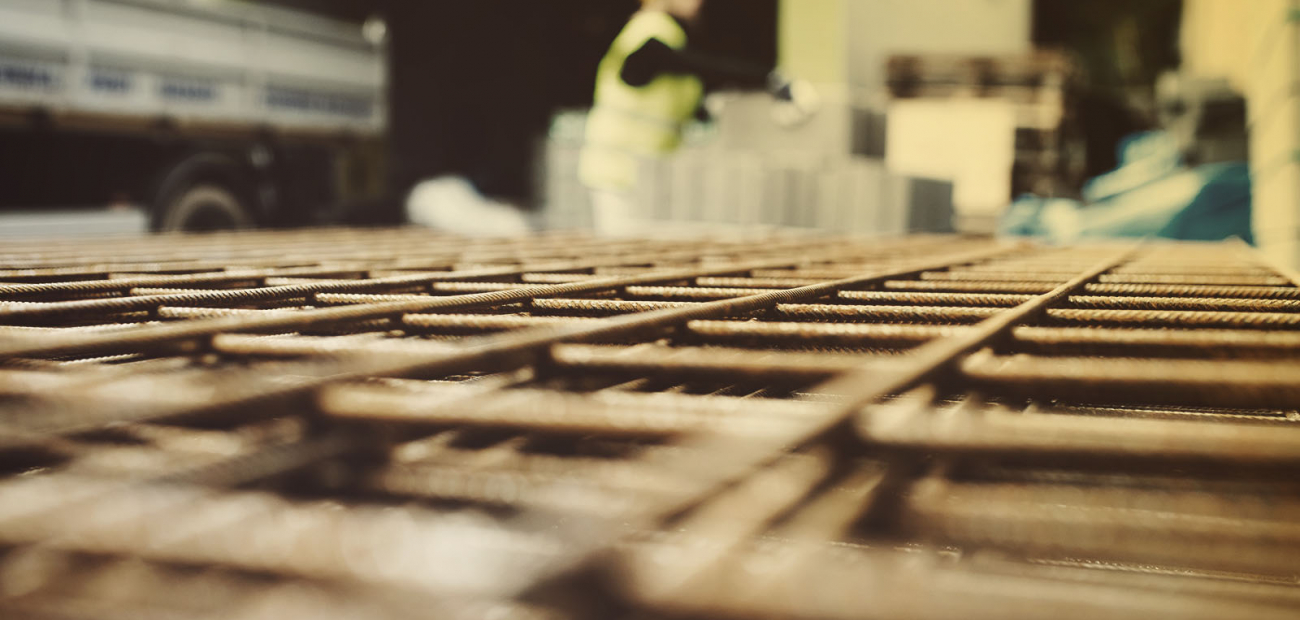 We believe in protecting the future, today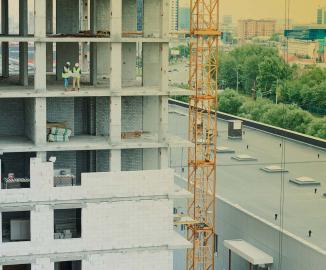 Leading with our strengths
With expertise and experience throughout our company; our core strength is our people.
Our team includes project managers, civil, electrical and electromechanical engineers as well as registered construction managers and quantity surveyors.
Who is Guardiar?
Guardiar has its origins in the former Betafence High-Security Projects business which specialized in delivering turnkey perimeter security solutions.
We evolved out of the need to provide high-risk industries with a single trusted partner, to meet all their perimeter security needs. Our way of working reduces the risks associated with engaging multiple service providers.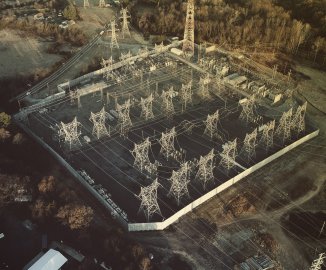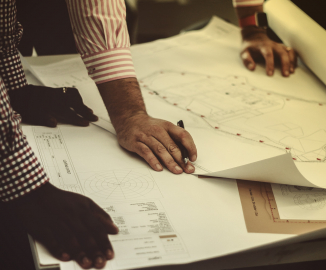 Global vision, local dedication
We're a global team, and we use that to our advantage when it comes to sourcing the best people, products and concepts to suit your needs. We also understand the importance of thinking locally and are committed to knowing our regional markets inside and out, understanding the needs of our customers and the challenges their businesses may be facing.