Organization and People
Who we are, and what we stand for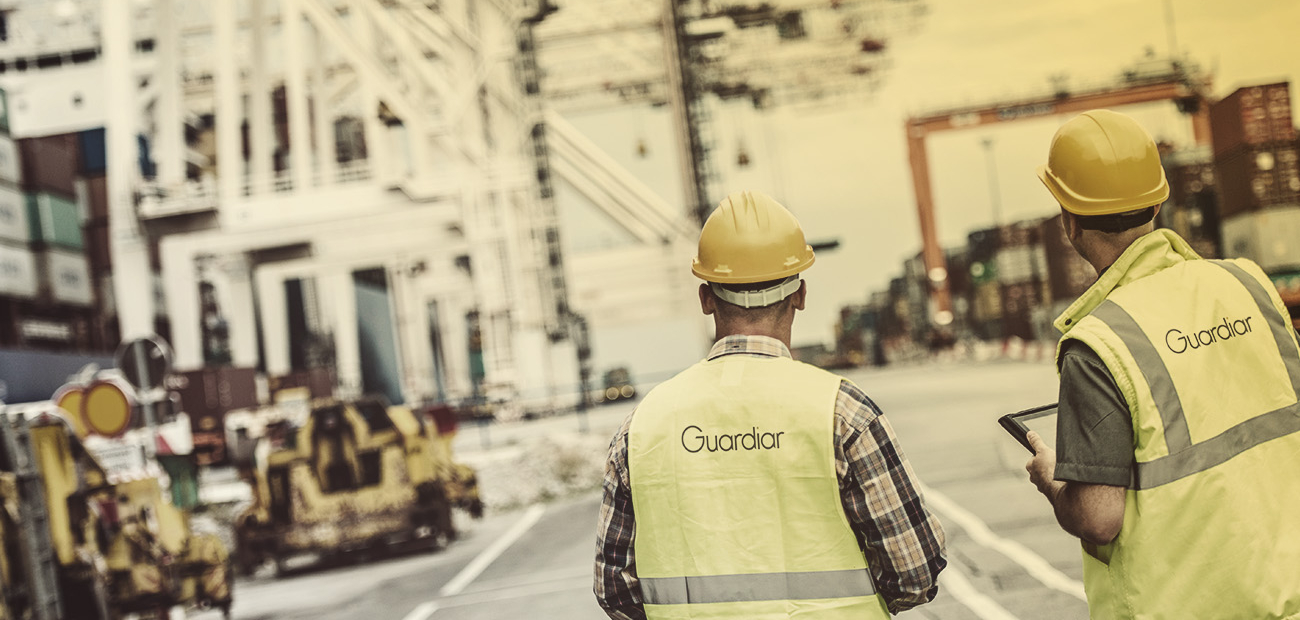 Find out more about Guardiar and our people
A Hollistic Approach
Guardiar takes your perimeter security solution seamlessly from planning through to delivery. Our industry experts have access to a unique range of products to meet your requirements.
We ensure your security layers works in harmony at every level, and it's one of the reasons over 500 customers come to us to take care of their projects.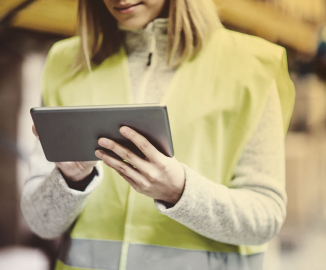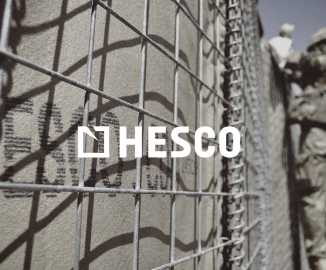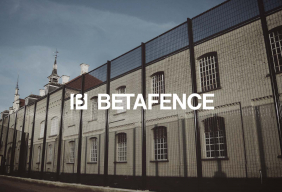 We're part of something big
Here at Guardiar, we're proud to be part of the PRÆSIDIAD group. Our brands are world-leaders, innovators and manufacturers of protective products and solutions. Working together allows us to bring you the best from across the industry, from names you know and trust. 
Get in Touch
As a total solutions provider, we take care of things. From concept to construction and competition, you can know that your project is moving in the right direction at all times.
We even help in ways you might not have thought possible, such as creating bespoke products or spreading the cost.