Perimeter Solutions
High Security Fencing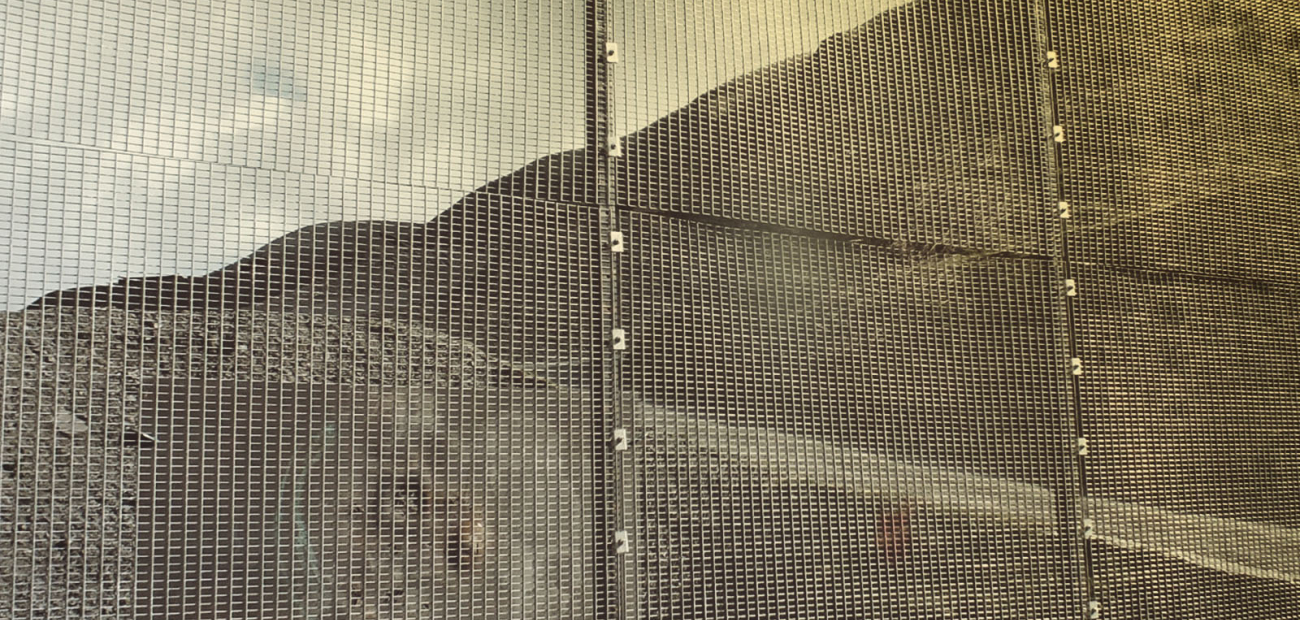 Strong, functional and imposing perimeters to deter and delay breach attempts
High Security Perimeter Fencing
NATO STANAG Tested Pre-Detonation Screen
Downloads Count
1 available
Gallery Images Count
5 images
Specifications Count
3 specifications
Industry leading fencing partner
It is important to include the perimeter fence in your design considerations as early as possible. 
As part of our perimeter solutions, we work with the leading fencing manufacturer in the industry to complete our design. Betafence is known for its quality and stoic approach to delivering protection through its high-security products.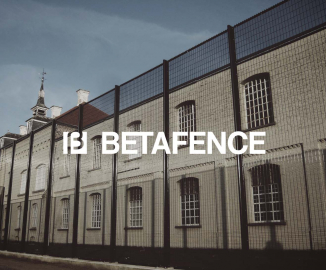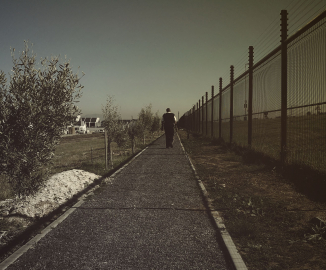 Sitari Country Estate
Our integrated security solution protects the residents of the Southern Hemisphere's largest security estate. Following an extensive 2 year security consulting process and supplier selection, Guardiar (then part of Betafence) was commissioned to design and fashion an integrated perimeter security solution to specifically meet the estate's requirements.