Integrated Components
Our Perimeter Expertise
Market-leading perimeter solutions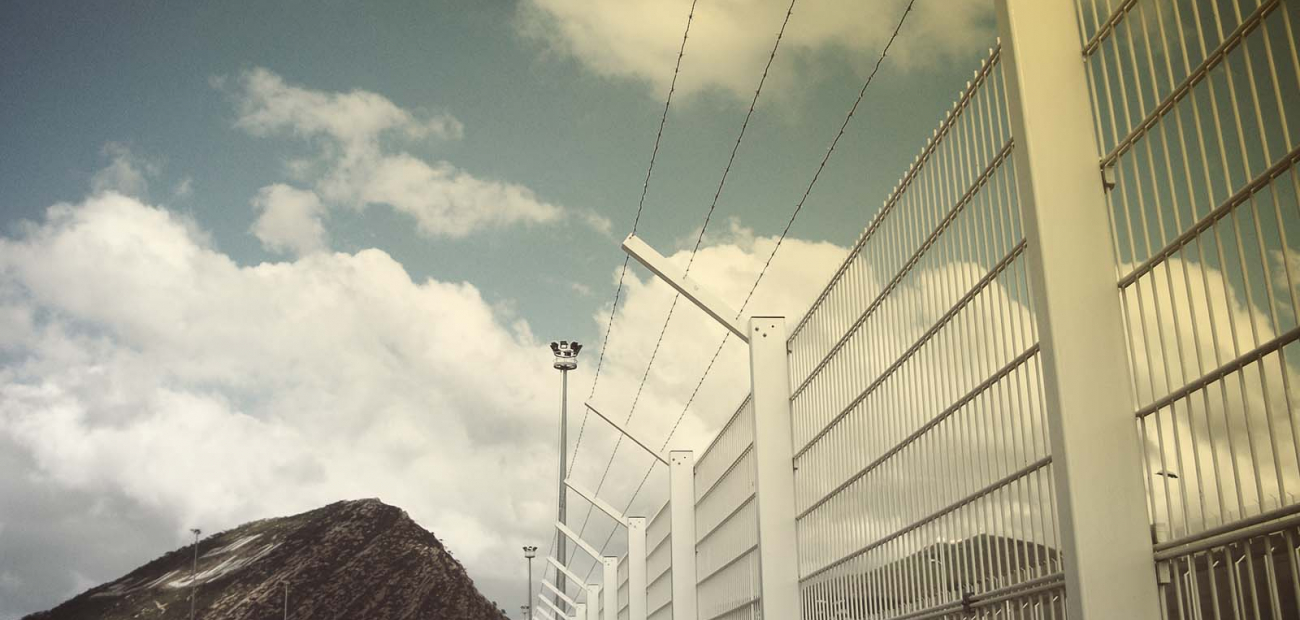 Securing your site
Creating a barrier between your assets and the outside world is a key element of any security solution.
At Guardiar, we use our expert knowledge, comprehensive product range and innovative approach to bring you perimeter security that meets your protection needs of today, and those you may face in the future.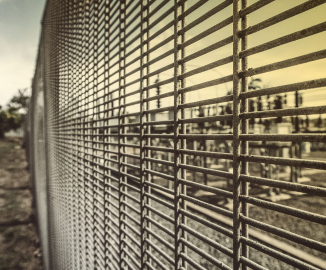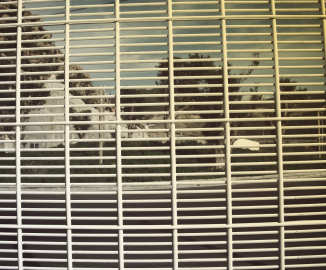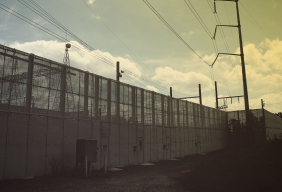 First Line of Defense
At Guardiar we view the physical perimeter as the starting point when designing an optimal security solution, your first line of defense.
 
We have a long history specializing in high-security perimeter fencing systems for every security level.
 
I have found the Guardiar team, from the executive officer level to the field worker, to be consummate professionals who transcend the typical vendor-client relationship and are more focused on long term partnership.
Manager Transmission and Substation Engineering
Tried and tested perimeter products
Our team of experts has a wealth of unique, unrivaled perimeter protection products at their disposal. From welded mesh, crash rated fences and bowed fence systems to rapid deployment perimeters and double mesh panels. If it doesn't exist, we'll design it.
Get in touch
As a total solutions provider, we take care of things. From concept to construction and competition, you know that your project is moving in the right direction at all times.
We even help in ways you might not have thought possible, such as creating custom products or spreading the cost.