Public Sector
Sitari Country Estate
A case study in securing Southern Africa's largest country estate.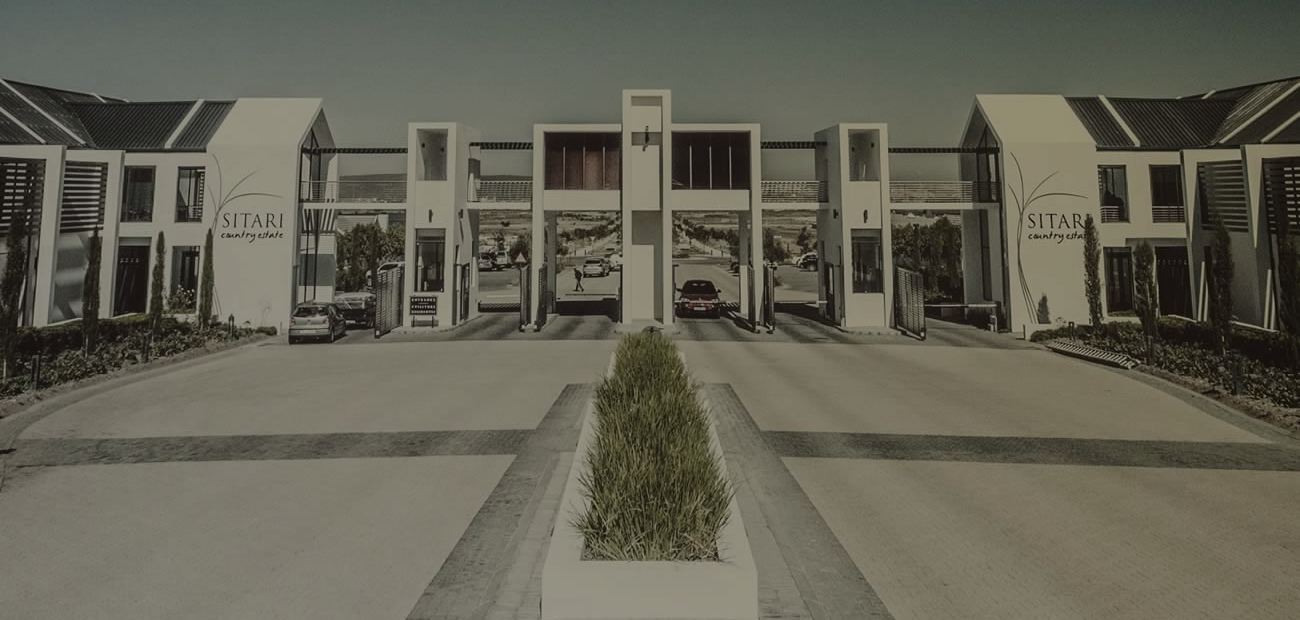 Secure Living
In 2014 Uvest Property Group, a leading housing developer in the Western Cape, South Africa, put out their requirements for a perimeter security solution for their new development, Sitari Country Estate.
Comprising of over 3,000 homes, a school, shopping complex and future plans for a retirement village it was paramount that Sitari could offer a safe and secure environment at scale.
Complex and Large Scale Security
Over 7.2 km boundary

Integrated security solution consisting of multiple components

Multi contractor project management
Due to both the scale and geographic location of Sitari, some very specific security considerations needed to be taken into account. With an over 7.2 km boundary, and being in close proximity to an area with elevated crime statistics, a typical, industry-standard perimeter was not suitable.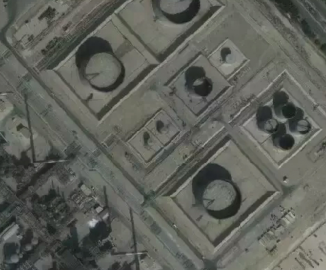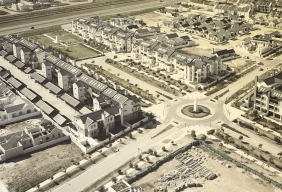 Comprehensive Protection
Following an extensive 2 year security consulting process and supplier selection, Guardiar (then part of Betafence) was commissioned to design and fashion an integrated perimeter security solution to specifically meet the estate's requirements.
Our team designed the total perimeter security system for the site which ranged from perimeter fencing and detection to electrification, surveillance, and an integrated management platform. Our Professional Security Consultant (PSC) further assisted the developers in writing tender specifications, standard operating procedures and co-ordinated all requirements between 3 architects and 11 engineers to deliver an optimal solution.
Perfecting a state-of-the-art security system like this requires a wide field of expertise and experience in many disciplines. That is where we could deliver true value to our customer and their stakeholders.
Rigid Perimeter
As part of our perimeter solutions, we work with the leading fencing manufacturer in the industry to complete our design.  Betafence is known for its quality and stoic approach to delivering protection through its high-security products.
Their Betaview system is popular for its rigidity and high levels of protection. Its small apertures make it difficult and to climb and time-consuming to cut. It is this increase in breakthrough delay time combined with detection that allows security response teams ample time to deploy effectively and stop possible intruders.  The fence is combined with a top-mounted electric fence which further adds to its deterring effect.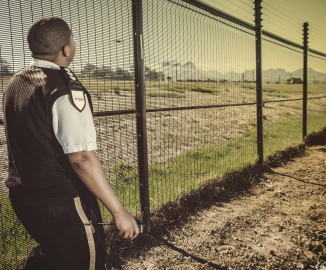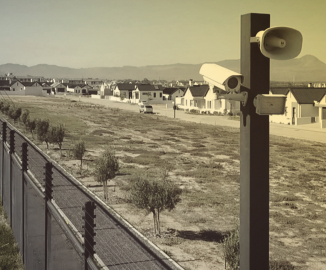 Early Warning Detection System
A fiber-optic detection system, able to detect breach attempts, notifies the VMS of GPS points. Designating CCTV cameras are identified to access footage of the activated zone. The footage is viewed in the control room to verify the threat and risk level.
A voice over IP (VOIP) system enables the controller to issue a warning, from the control room. Security personnel is then effectively deployed armed with accurate information of the potential threat.
Guardiar acted as the single point of contact for the coordination of a wide range of stakeholders and contributors. This contributed to the project's successful execution.
Property Developer, UVEST
$ 1.36 Million
Perimeter Security Spend
7.2km
Fencing & Fiber Optic Detection
168
Security Cameras
Project Management
Our scope was the full project management of the total solution. This included coordinating manufacturing programs and sourcing logistics as well as various subcontractors to install and commission the full solution.
Total perimeter security solution
Our total integrated solution delivered increased situational awareness to Sitari's security response teams. This enables them to be pro-active and efficient in anticipating and mitigating potential threats to Sitari's residents.
Beyond the Perimeter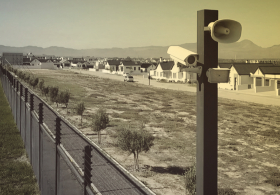 The perimeter is monitored by Starlight cameras every 50m and thermal cameras every 300m to oversee the perimeter in inclement weather. A fence-mounted fiber optic system detects breach attempts and works in tandem with the cameras, through the video management system (VMS), to accurately verify the threat.
Perimeter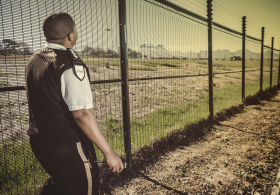 The physical perimeter performs more than just a demarcating function.  It's height, rigidity and accompanying electric fence already acts as a strong deterrent to potential perpetrators and reduces the probability of opportunistic crime. Additionally, the meshes' small apertures make it time-consuming to break through or cut, which is a vital component to an effective response and preventing breaches.
Access Control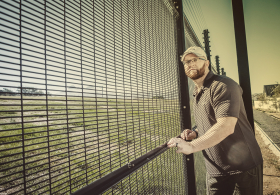 Verifying and controlling access to any site should be seamless and take as little time as possible, yet gather enough information to be of use when information is needed. Linked biometric readers at entry and exit points control vehicle access after biometric verification.  A high-resolution camera grabs a snapshot of the vehicle number plate and its driver at the point of verification. The visitor management system packages and stores this information with a time and date stamp for easy retrieval.
Security Management System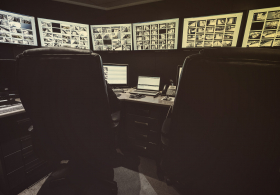 Probably the most important aspect of a security solution is the integration of intelligence into one understandable and easy to use platform. Carefully designing and implementing correct system protocols and standard operating procedures (SOP) within the Security Management System increses situational awareness and accuracy of  
This significantly increases security teams' effectiveness in preventing breach attempts.