Energy & Utilities
Protecting Energy Supply
A case study in delivering turnkey solutions to protect a nation's energy supply.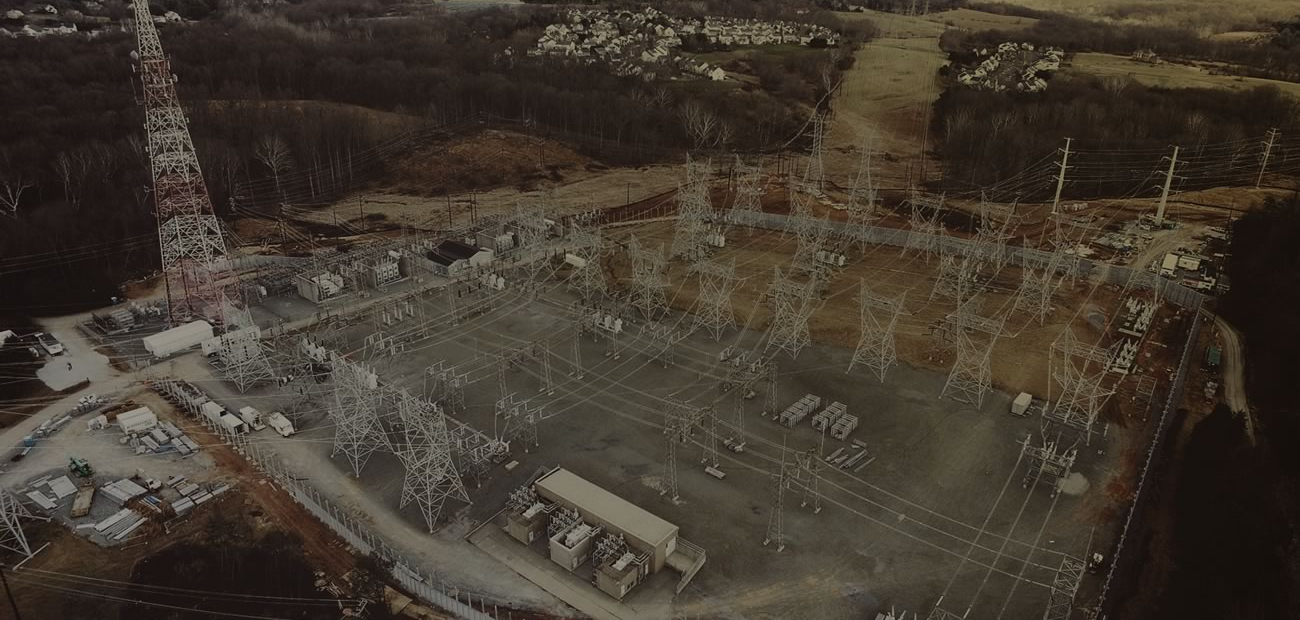 Responding To Change
Following an incident in 2013 when a substation was taken offline by an individual with a high-powered rifle, NERC CIP*-014 perimeter security requirements for substations and generation plants was legislated.
One of the largest energy providers in the US, like all energy providers, had to ensure its facilities were compliant and turned to Guardiar to assist with a total solution.
NERC CIP*-014 Compliant
TurnkeyEPC (Engineering, Procurement & Construction) project

Design and engineering

Perimeter fence, ballistic barriers, and crash-rated gates

Detection and surveillance technologies

System integration

Project and site management

SHEQ (Safety, Health, Environmental & Quality) compliance
Holistic Collaboration
After a visit to our headquarters and Innovation Center, and a full day's consulting with subject matter experts and engineers, the customer was confident our perimeter security solution, products, and technology would deliver on their expectations and perform effectively as an integrated solution.
Guardiar was awarded the contract to upgrade perimeter security for a number of core substations.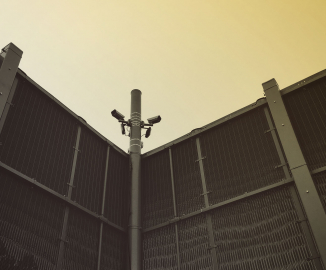 A Total Turnkey Solution
From design to installation, we managed the complete solution, allowing the customer to observe with live feed video and site visits. The site was also used by other security teams to showcase how security construction should be implemented. The services and security solution we designed included:
A 20-foot Guardian 7000 high-security perimeter fence

Ballistic protection within the substation

Electronic security measures

Surveillance (CCTV), lighting, intrusion detection, and access controls

Crash-rated gate system
Line of sight, soil resistivity, and ground grid integrity studies
Civil, ground penetrating radar and topographic surveys
All supporting structural, electrical and mechanical calculations
"The role of general contractor on this project called on all areas of Guardiar's expertise from solution design and manufacture, through to project management and installation."
Senior Project Manager
What is NERC CIP-014?
NERC CIP (North American Electric Reliability Corporation Critical Infrastructure Protection) is a set of requirements designed to secure assets required for operating North America's bulk electric system.
CIP-014 is the Standard specific to Physical Security with typical categories:
Restricting physical access
Shielding assets
Surveillance and monitoring
Design for more resistance to physical damage
Guardiar fosters teamwork from design through commission. All stakeholders contribute to supporting plans for development and effective scope execution. Our project management team ensures constant communication among all with a focus on safety and quality while guaranteeing scope, schedule and budget are met on these complex EPC contracts.
ASTM tested breakthrough resistant fence
As part of our perimeter solutions, we work with the leading fencing manufacturer in the industry to complete our design. Betafence is known for its quality and stoic approach to delivering protection through its high-security products.
The Guardian Fence System® 7000 is their flagship high-security perimeter solution made from a double security mesh layer to form an imposing and formidable barrier. Tested to ASTM standards for ballistic resistance and breakthrough delay, Guardian 7000 delivered a 46-minute breakthrough delay as set out by the standard.
7.2 Miles
Fiber Optic Cable
20 Feet
Security Fence Panel Height
315 Feet
Ballistic Wall Protection
The Result
Our experienced teams of project managers and engineers seamlessly delivered the EPC project which involved various suppliers, installers, sub-contractors and processes over multiple sites.
Effectively integrating all components into a working symbiotic system that actively monitors, detects, validates and alerts to breach attempts has placed the customer in a position to proactively protect their critical sites.