Products and Technology
Security Technology
Detecting and verifying potential threats buys precious time for informed decision making and effective deployment of response teams.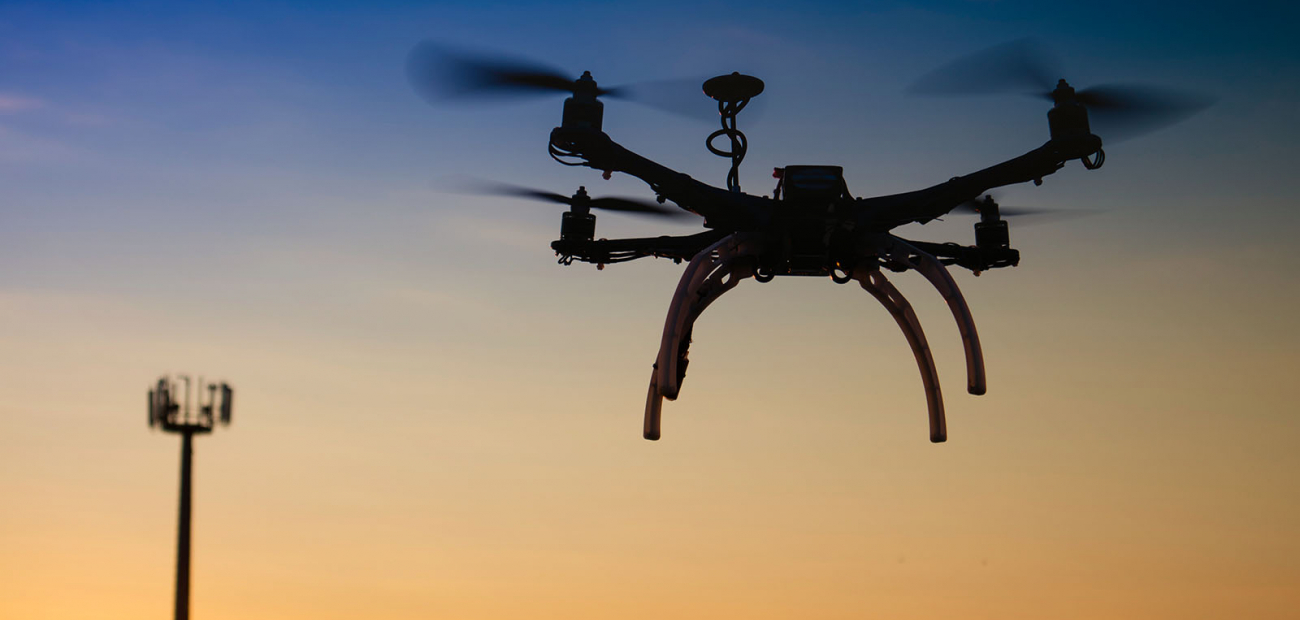 Read our case studies and browse our products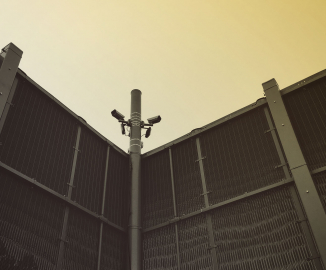 Integrated protection in utilities sector
Following an incident in 2013 when a substation was taken offline by an individual with a high-powered rifle, NERC CIP-014 perimeter security requirements for substations and generation plants were legislated.
Guardiar led the way to bring facilities up to these new standards with an integrated perimeter security solution consisting of a fencing system, access control, intrusion detection, surveillance, and telecoms system.