Oil & Gas
BLOKAD 25G
A case study in developing the world's largest crash-rated gate.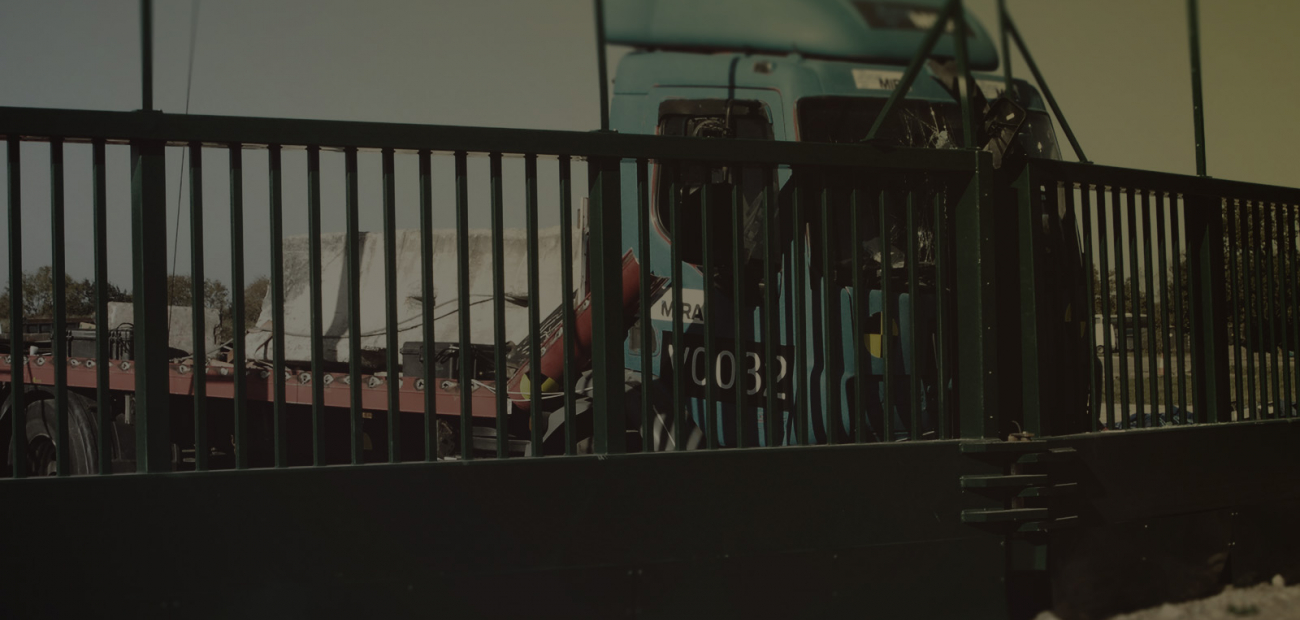 Unique Requirement
Having already fortified their perimeters with crash-rated barriers, an existing Guardiar customer required the gates to their drill sites to deliver the same hostile vehicle mitigation. The tricky part: the gate needs to be 25m wide to allow pre-assembled mobile drilling rigs to pass through. This requirement launched an exciting and collaborative partnership.
Bespoke Design
Meeting an unprecedented requirement
Customer collaboration
High-profile site
With our industry knowledge and engineering capabilities, we helped an existing customer by engineering, designing, manufacturing, and successfully crash-testing a 25m (82') wide gate.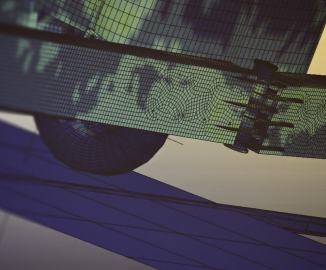 Customer Driven Collaboration
The project covered the design phase, static calculations, defining gate features and components, crash simulations and the eventual construction of a prototype an ultimately a successful crash test.
Our project team regularly engaged with the customer's Project Management, Construction and Security teams.
IWA 14-1: 2013 Testing
Our engineers developed a 25m double leaf automatic sliding gate designed for testing to IWA 14-1:2013 standards. The test was successful and delivered a rating of V/12000(N3D)/48/90:0.6. This effectively translates to a K8 or M40 P1 rating.
The Result
Successfully arrested a 12-ton vehicle with a velocity of 48km/h (30m/h)
Dynamic penetration of only 0.6m
No structural breach of gate
BLOKAD 25 Gate Crash Test
This was a rewarding engineering project to work on. To help a customer's requirement progress from concept development through to manufacture, successful testing, and eventual on-site installation is a highlight of my career.
Guardiar Electromechanical Engineer
BLOKAD 25G
Apart from its impressive width and stopping power, BLOKAD 25G features a foundation of only 1200mm (4') which means less excavation is required than a typical gate with this crash certification. Typically it can be installed in as little as 2 weeks. 
BLOKAD 25G can also operate as a standard gate as the two 12m leaves operate independently from each other and can open partially if needed.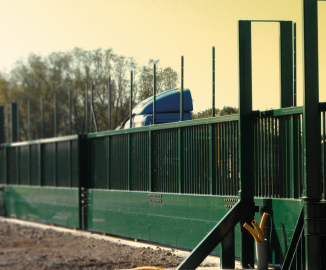 10.5
Ton Gate
1200
Engineering Hours
1
Successful Crash Test
Forward Thinking
We have further successfully performed Factory Acceptance Tests of the gates and oversee installation and commissioning of 26 gates for the customer.
Our quality teams and engineers continue to be involved with the project and visit the site regularly.