Sectors
Protecting Educational Facilities
Effective perimeter security is paramount when protecting students and educators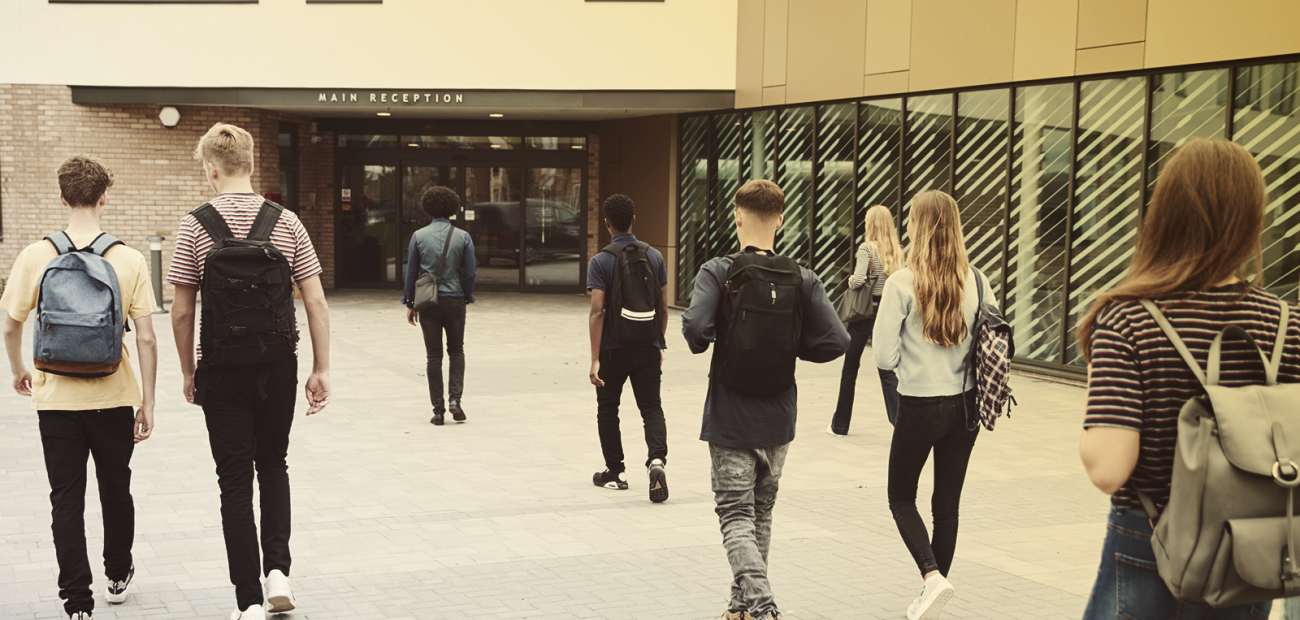 Experts in School Security
Educational facilities carry a heavy burden by taking responsibility for people's safety whilst on their premises. Staff, scholars, and visitors need to be, and feel, safe, in order to foster an environment of teaching and learning.

We're focused on keeping children safe, so they can focus on learning.
Knowledge of current national and regional guidelines
Latest solutions in thermal monitoring
Dedicated team members in your area
Steubenville City Schools
The Steubenville City School District has one of the highest concentrations of top-ranked public schools in Ohio and a student body of more than 2,500 individuals. With COVID-19 threatening to seriously impact the new school year, many schools have been forced to offer online learning to ensure the safety of their students, educators, and staff.
Guardiar worked with the Steubenville team to introduce accurate, contactless temperature monitoring.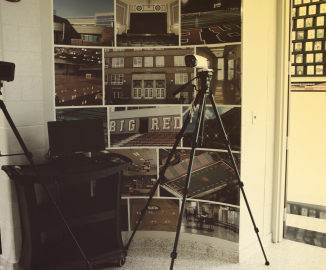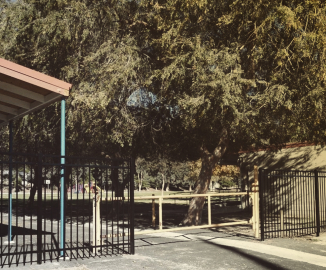 Clear Perimeters
An imposing perimeter, effectively controlled access and reliable situational surveillance are three key requirements in a strong primary layer of defense. A strong boundary acts as a visible deterrent as well as a physical barrier, so it is important to include the perimeter fence in your design considerations as early as possible. 
As part of our perimeter solutions, we work with the leading fencing manufacturer in the industry to complete our design.  Betafence is known for its quality and stoic approach to delivering protection through its high-security products. 
Aesthetic protection of people and access
Our range of static and retractable bollards deliver aesthetically pleasing, yet reliable protection of walkways, entry areas, and gates. By creating a 'stand-off', they provide the benefit of restricting vehicular access without obstructing pedestrian access.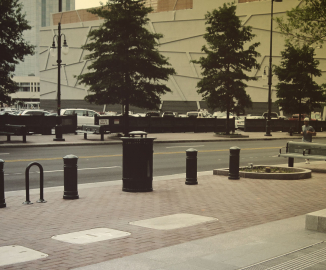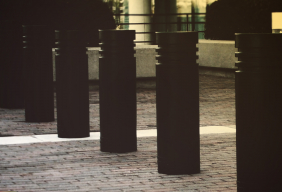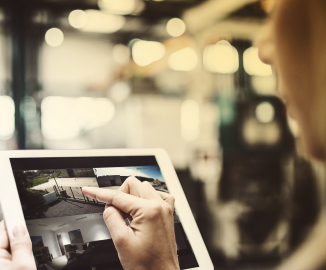 Remote Control
The Guardiar Global Situational Awareness System puts control of your education facility right at your fingertips, wherever you may be. 
We use the latest technology to build a security solution that protects those who matter most. From access requests to incident alerts, facial recognition, and temperature scanning, staff and students are face from the risks of the modern world. 
GSAS gives you the ability to blacklist a perpetrator, have early notifications on their presence, and know exactly where they are. What used to be a reactive system transitions into an active solution that's always on watch.
GSAS Project Lead
Shallow mounted access control and Hostile Vehicle Mitigation
Future Wedge 2400 features easy and simple installation with its bolt down, surface-mounted design. No need for excavation and other costly construction requirements. FutureWEDGE® 2400 series is laid into place and can be operational within one working day for undisrupted protection.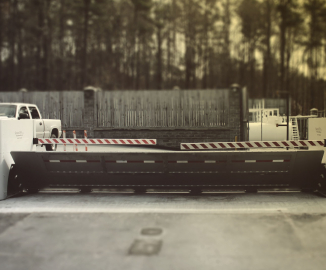 Get in touch
Overseeing the needs of an educational facility is a complex task. We can take care of your security requirements, giving you one less thing to worry about.