Educational Facilities
Steubenville City Schools
Protecting Students and Educators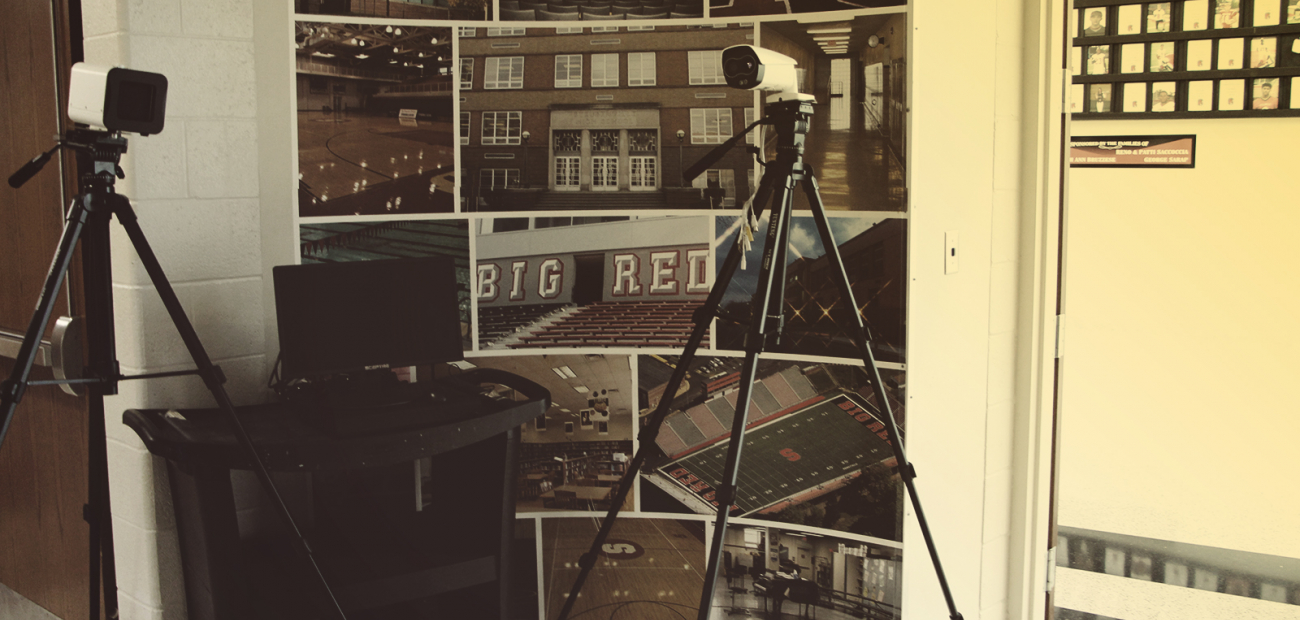 Overview


 
The Steubenville City School District has one of the highest concentrations of top-ranked public schools in Ohio and a student body of more than 2,500 individuals. With COVID-19 threatening to seriously impact the new school year, many schools have been forced to offer online learning to ensure the safety of their students, educators, and staff.
The Challenge
Steubenville City Schools were determined to welcome back students and offer as much normality as possible in uncertain times.

Key factors
 
2,500 Pupils to protect
 
Five sites across the district
 
High foot traffic of up to 3,000 per day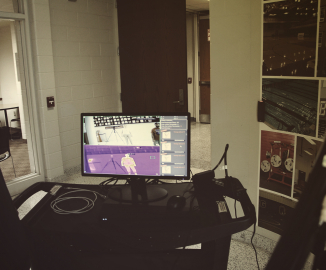 Safety First
The district's main concern was temperature screening at building entrances.
The option of having staff members manually take temperatures for each person entering the school would not only put the staff at risk but would also be an excruciatingly slow process, taking valuable time away from kids learning in their classrooms.
Modern Solutions
Our solution was non-contact thermal cameras that measure body temperatures without physical contact.
 This offers a safe and convenient way for screening large groups of children, staff, educators, and visitors daily with virtually no disruption to routine.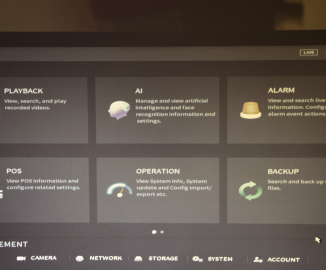 Key Benefits
Non-intrusive temperature measurement using thermal camera technology

Quick and easy installation and relocation, if needed

Monitoring for high temperature (>100° F) without affecting the flow of people
Guardiar's thermal body temperature monitoring system can screen 30 people per second, with an alarm sounding when a preset temperature threshold is recorded.
The automatic alert function immediately sounds an alarm when a trigger point is reached, allowing staff members to monitor the situation from a safe distance and react quickly when necessary.
Introducing Shield
A sophisticated suite of software, cameras and advanced sensors offering a diversified security solution.
Shield is an integrated, easy to install and scalable solution to Anticipate threat, dramatically false alarms with proactive in tracking of assets and intruders.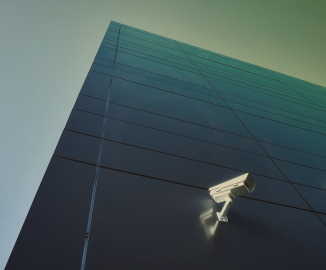 "Our main concern was how we were going to staff the entries in each of the buildings to take temperatures of each and every student, janitor, teacher, and parent who would enter the building on a daily basis. As soon as we saw the demo of Guardiar, we knew that would solve the problem."
Sam Turrentine, Director of Public Relations
Summary

All Steubenville City Schools' buildings are open. The option of using online learning is available, and in-person student attendance is going strong.
5 schools; 1 district

System scans 30 people per second

More than 3,000 scans per day

2,500 children safely back in their classrooms
For more information
Talk to our team to find out how Guardiar's latest solutions could help your school or educational facility