Products and Technology
The very best in product design, manufacturing and innovation. We install our security systems around the world, delivering expert advice and project management from start to finish.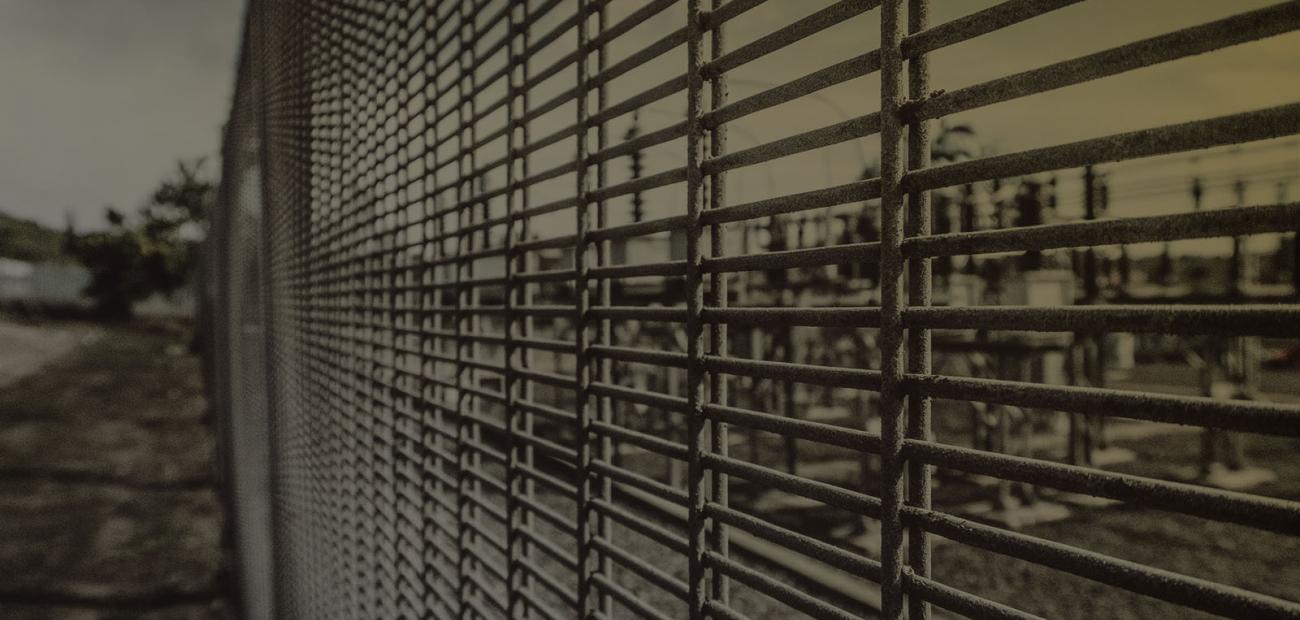 Browse our products and media galleries
Specializing in protecting high-risk sectors
We specialize in developing and implementing sector-specific solutions to meet unique requirements. We combine market-leading products and technologies to defend and protect high-risk industries such as oil and gas and energy sites, data centres, borders and other critical infrastructure, mitigating risk and protecting against security threats.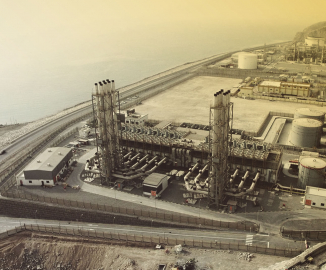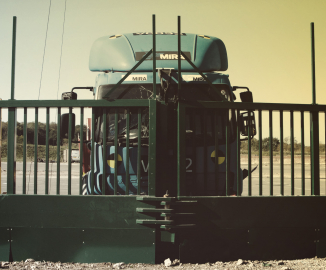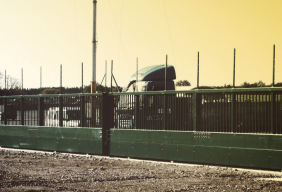 Introducing BLOKAD 25G
We rise to the biggest of challenges. With our industry knowledge and engineering capabilities, we helped an existing customer with a unique requirement by engineering, designing, manufacturing, and successfully crash-testing a 25m (82') wide gate.
Your Preferred Security Partner
We're the first call for businesses and project managers around the world. Undertaking a vital project can be daunting, that's why you need the best possible team at your disposal throughout. Guardiar takes your solution seamlessly from planning through to delivery. Our industry experts have access to a unique range of products to meet your requirements.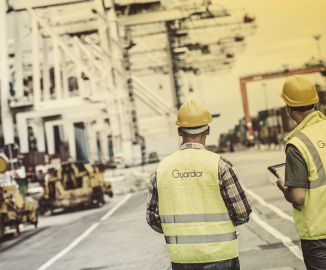 Get in touch
As a total solutions provider, we take care of things. From concept to construction and completion, you can know that your project is moving in the right direction at all times.
We even help in ways you might not have thought possible, such as creating bespoke products or spreading the cost.