Sectors
Protecting Rental Facilities
Holistic protection over multiple sites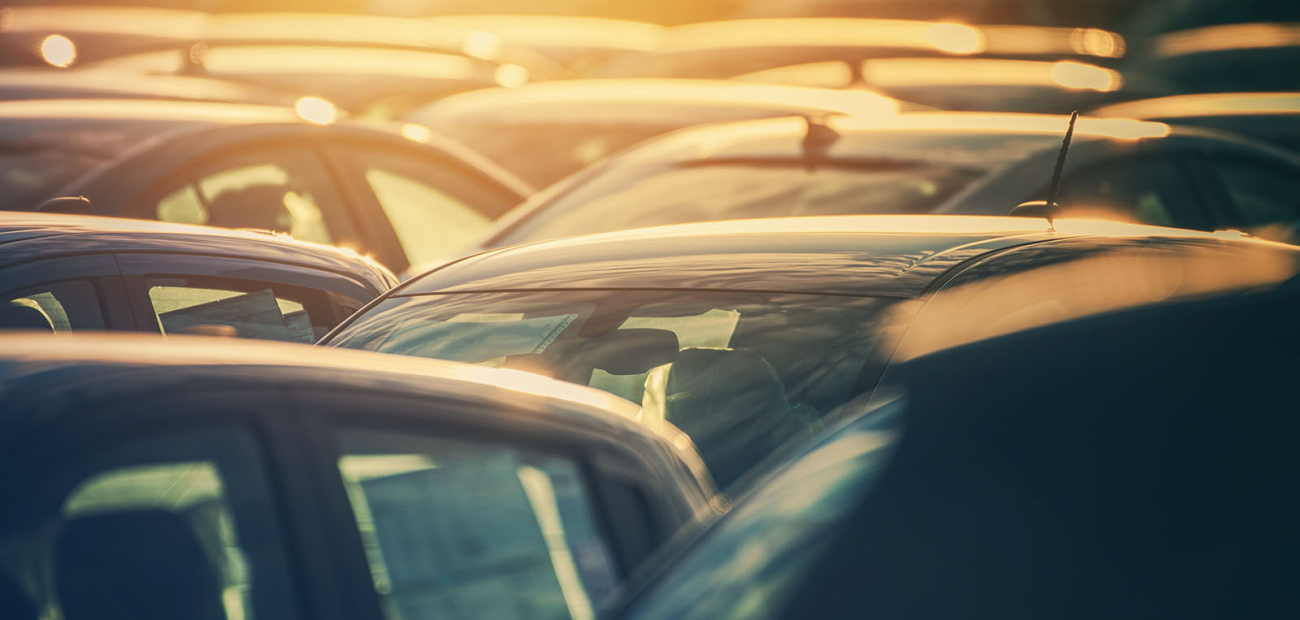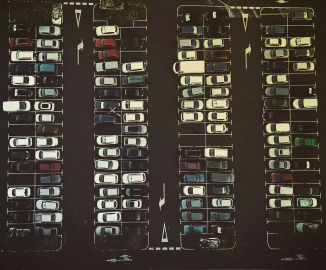 Vulnerable Assets
The most valuable assets of any equipment rental company are usually parked or stored in an open area, making them vulnerable to theft and vandalism.
We provide a modern solution, so you can protect them and monitor their safety without the high cost of additional personnel.
Automate and Innovate
Automation can help your rental facility provide a safe and seamless service for your customers. Plate recognition cameras combined with access control gives you the option to white-list expected customers, increasing efficiency and operating hours while reducing demand on personnel. 
The Guardiar Global Situational Awareness System puts the control of your facility at your fingertips. Respond to access requests, view live feeds, and respond to incidents from wherever you may be.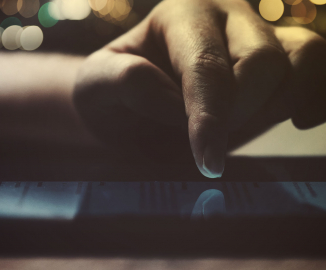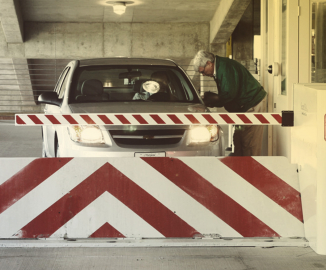 Surface Mounted Access Control
This unique, all-electric barrier is designed to suit the specific needs of car rental facilities, parking garages, and campus access points requiring crash-rated access control at an affordable price. It is bolted down on the existing concrete surface and it can be removed or re-deployed easily.
We are able to deploy both emergency and non-emergency video intercoms and cameras in these facilities as a quick enabler to providing enhanced security while mitigating risk. 
GSAS project lead
Your eyes and ears
Our security solutions give you the flexibility to build your own layered security solution which is installed, integrated, maintained and monitored centrally. You simply choose the features you need, with the option to add more later.
Get in Touch
Do you have questions about the safety of your current security set up? We can review your facility, and let you know where your vulnerabilities lie.