Integrated Components
SecureUSA
Crash-rated retractable bollards and wedges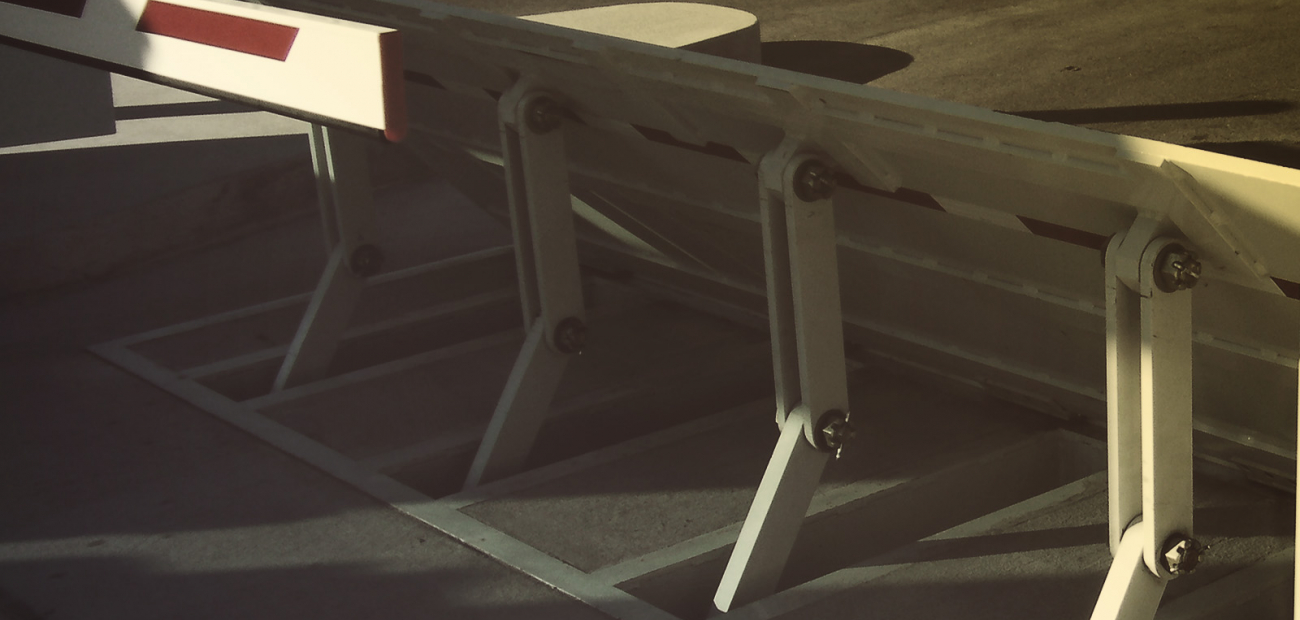 Bollards and Wedges
The SecureUSA anti-vehicular portfolio includes crash-rated retractable bollards and wedges.
We specialize in merging information technology with physical security to create a seamless perimeter security solution.
The SENTRY Retractable Bollard range features both electric and manual operated options. This range stands alone in the industry.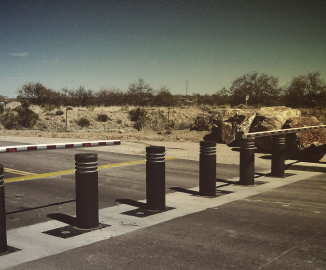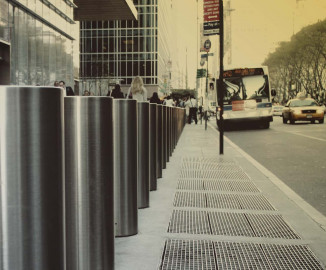 Practical for Urban Environments
The SideWALK® Bollard Series consists of individual bollards that are easy to install even when the terrain causes each of the bollards to change slope and grade. This is a unique design for shallow foundation crash-rated bollards compared to typical sled designs comprising bollard sets. It allows for flexible bollard installation around typical obstructions.
All-Electric Crash-Tested Vehicle Barrier
The FutureWEDGE® 3100 features an all-electric drive with no hydraulic or hazardous fluids, making it an environmentally preferable choice. Common breakdowns and worn components associated with traditional hydraulic systems are drastically reduced. The electro-mechanical drive delivers smooth, quiet, and trouble-free operation and reduces maintenance significantly. The FutureWEDGE® 3100 comes standard with an integrated single or dual buttress featuring LED Status Indicator Lights. Integrated Gate Arms can be added.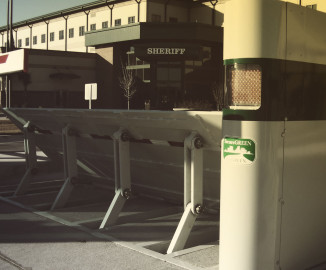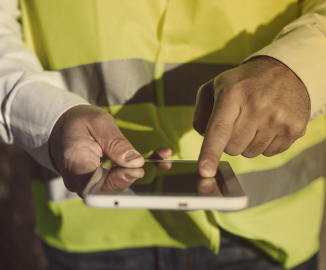 Made for integration
The Guardiar Global Situational Awareness System is a video management and access control system, it brings all the elements of your security into one, cohesive system. It is easily expandible, allowing you to connect new devices as your security requirements change or increase.
Control your pedestrian and vehicular access with a combination of card and keypad access. While connected to the GSAS system you are able to monitor who is accessing your site in real-time.
Our Service
Our experienced in-house engineers provide the expertise in perimeter security design to ensure your project is planned and drawn according to the right specifications.​
Decorative and aesthetic design is an important component of any outward facing perimeter defense solution. We don't only help you design a solution but also create visualizations and overlays to gain a perspective on the finished product before construction begins.
We Offer...
Solutions for all levels of security
Hostile Vehicle mitigation options
Covert and aesthetic focused designs 
Bespoke product engineering and crash tests
Get in touch
Our expert teams are ready to assist in protecting your people and infrastructure.
Overview Brochure

Guardiar-SecureUSA-Overview-220517.pdf
Size 1.41 MB
Last updated Wed, 05/18/2022 - 11:44