Sectors
Protecting Energy & Utilities
Our products are engineered to protect national energy and utility resources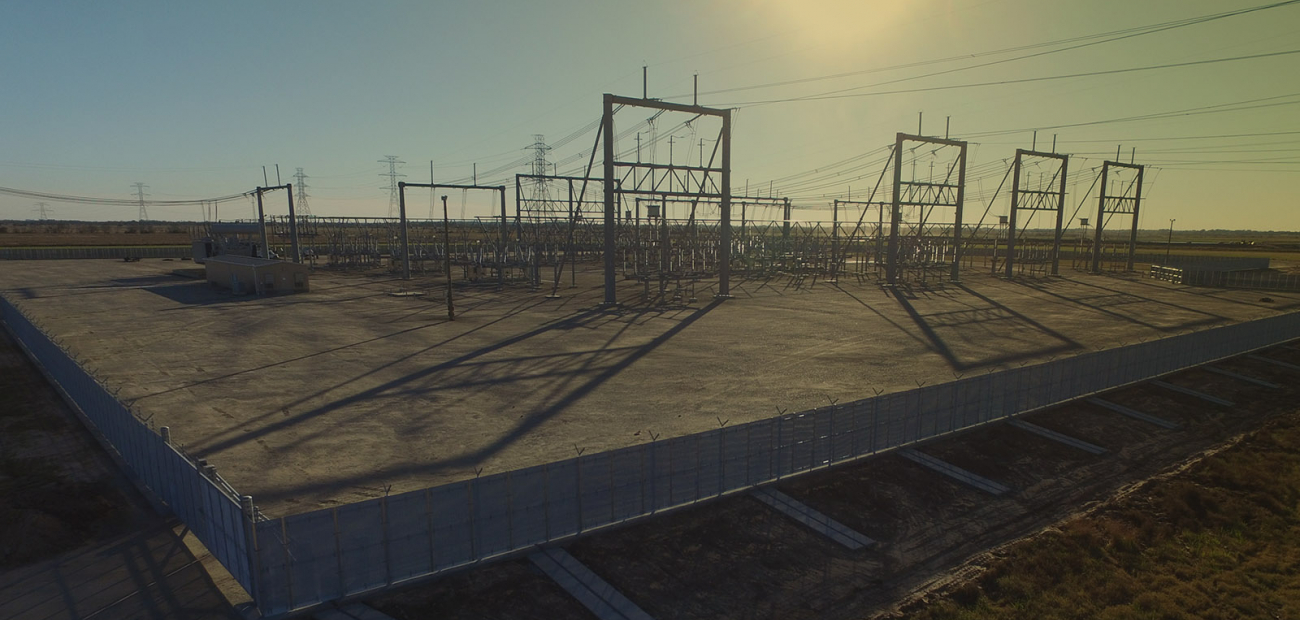 Vital Protection
Electric power is indispensable to critical infrastructure functions such as data storage, transportation, telecommunications, emergency services and the general wellbeing of people. The protection of energy sites is vital. With the growing threat of sabotage, criminal activity, and terrorism, energy facilities are becoming increasingly vulnerable.
Our Energy Success Story
Following an incident in 2013 when a substation was taken offline by an individual with a high-powered rifle, NERC CIP-014 perimeter security requirements for substations and generation plants were legislated.
Guardiar led the way to bring facilities up to these new standards with an integrated perimeter security solution consisting of a fencing system, access control, intrusion detection, surveillance, and telecoms system.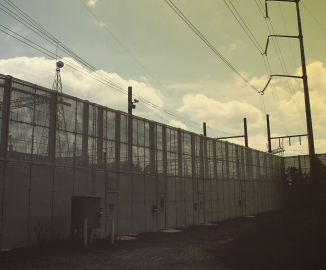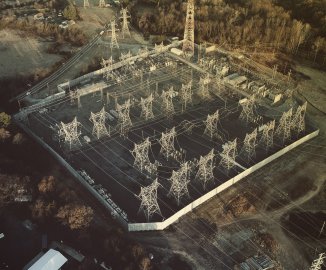 Protecting Grid Reliability
Substations and electricity distribution facilities are usually remote and stand-alone sites without on-site personnel. A well designed integrated perimeter security solution will notify of and delay breach attempts with sufficient time to disconnect the station from the grid and prevent cascading failures.
Integrating an imposing physical structure with detection, surveillance and comprising of various components working in tandem for unparalleled reliability. 
Tested Beyond Limits
Guardian DMZ was specifically developed and tested for ballistic protection of transformers. Two Guardian 7000 MiniLouver 94 panels are attached to either side of the post to create an extended zone through which ammunition needs to travel before it can reach its target. This effectively protects structures and reduces penetration without
limiting cooling airflow to transformers, even at full height protection.
Ballistic-Tested Transformer Protection
Ballistic-tested similar to NIJ-0108.01 standards
Enhanced security for NERC CIP-014-1 requirements
Restrict physical access
Designed to resist and reduce damage
Seamless security integration
Guardian 7000 installation
Get in touch
Are new regulations in your industry causing confusion? See if we can help you make sense of upgrading your security.