Our group
One PRÆSIDIAD
Leaders in security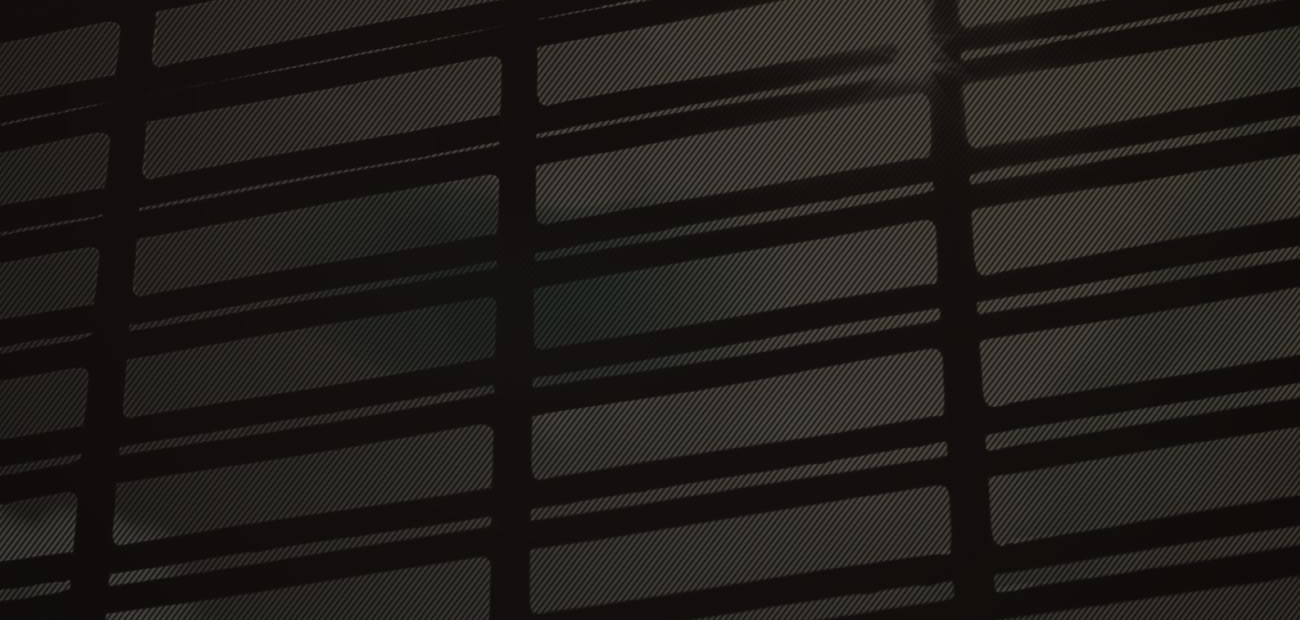 PRÆSIDIAD
PRÆSIDIAD is the home to global brands, which specialize in the security, defense, and protection of people and assets around the world. Each day, millions of people are at work in the trust that PRÆSIDIAD products are protecting their lives and livelihoods from domestic and global threats, natural disasters and targeted attacks. Our goal is to deliver innovative products that inspire confidence so that people are able to live and work each day in confidence.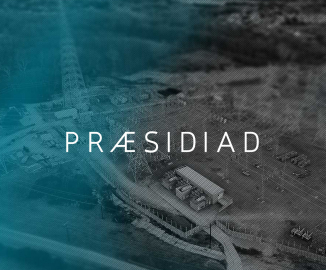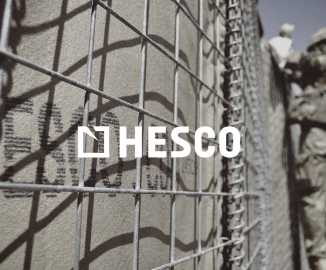 HESCO
Hesco is a world leader and innovator in defense, perimeter protection, and security systems, including defensive barriers, flood barriers, rapid deployment systems, safe haven bunkers, and ballistic resistant body armor.
Hesco is synonymous with force protection and is recognized across its industry for its commitment to saving lives, property and the environment, whenever and wherever it is needed.
BETAFENCE
Betafence is a world market leader of integrated perimeter security systems and solutions. Betafence protects critical infrastructure and sensitive sites in the public and industrial sectors as well as in the residential market. With over 130 years' experience, Betafence sets standards of excellence in its industry and is a recognized leader in perimeter systems, service, and integration.