Sectors
Protecting Oil & Gas
We help to protect Oil & Gas facilities across the globe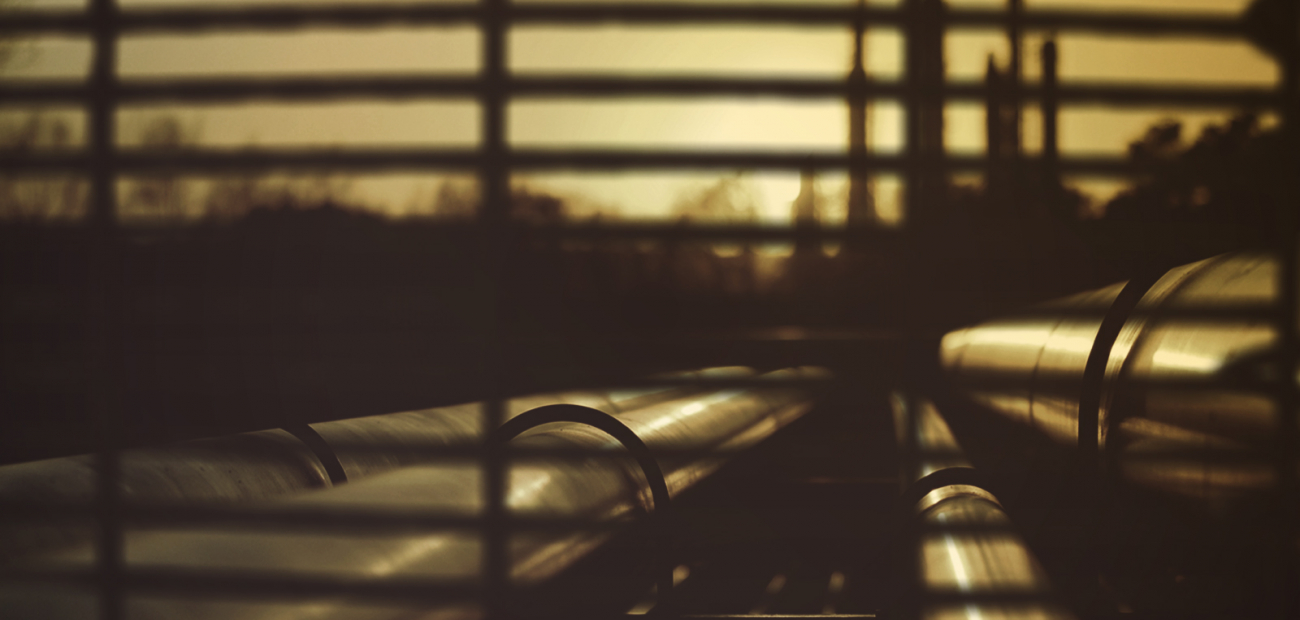 Securing the Supply Chain
With an increase in criminally and politically motivated targeted attacks, the Oil & Gas industry is faced with real concerns over employee safety, disruption to operations and severe damage to facilities. To operate safely in these often high-risk or remote areas, effective security has become a prerequisite for sustaining operations and welfare.
At Guardiar, we specialize in the design, engineering, and management of total perimeter security solutions that have helped numerous oil and gas operators across the globe protect their site perimeters. As part of our total security solutions, we develop unique products to meet the unique challenges the industry faces. 
Developing The World's Largest Crash-Rated Gate
When an existing Oil & Gas customer had very specific and challenging requirements, our engineers and experts developed a product to meet their security needs.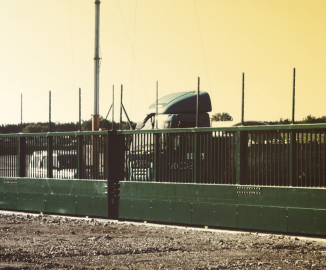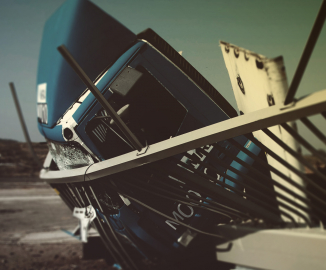 Unrivalled Threat Mitigation
Our range of certified anti-ram crash-rated systems have been independently tested to ASTM F2656-15 standards. These systems are designed and tested to stop vehicles up to 6.8 tons at speeds up to 50 mph with intrusions lower than 3 ft, leaving your inner perimeter untouched in the event of an attack. 
Our range includes M50 P1 and M40 P1 certifications, in a range of configurations to meet your protection requirements.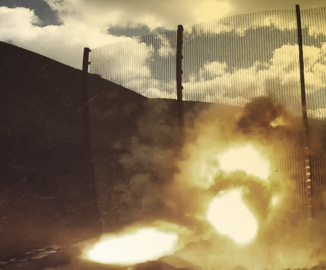 Ever-Ready Protection
The BlastGuard™ system protects your assets and your people by pre-detonating an RPG before it can reach its target. Independently tested to NATO STANAG 2280 standards, BlastGuard™ provides effective pre-detonation of explosives with minor damage to the screen, providing continued protection of the asset after the first detonation.
Military-Grade Protection
We partner with Hesco to bring world-renowned blast and Hostile Vehicle Mitigation products to you as part of your total solution. 
As creators of the original and best earth-filled protective barrier, Hesco have extensive experience in the world's most volatile environments, and how to stop the threats faced in those regions.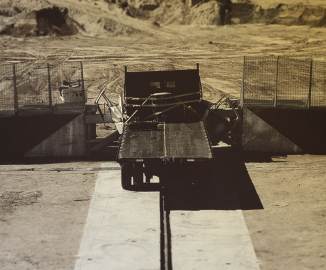 Contact the team
Does your industry require complex, considered security? Let us keep things simple, with a single integrated solution.