Integrated Components
Access Control
Protecting you at your most vulnerable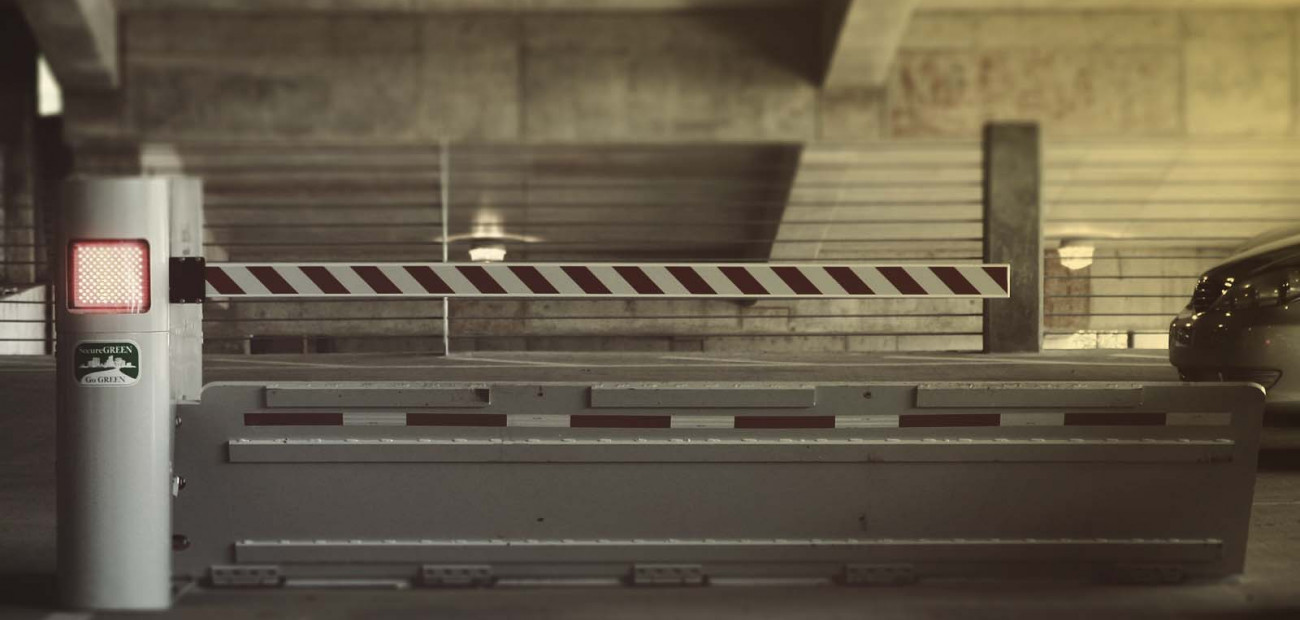 We Design and Implement
Access to your site is an essential consideration of any security solution.
From pedestrian footfall to hostile vehicle mitigation and even aircraft, we design and implement world-leading access control products for every possible challenge.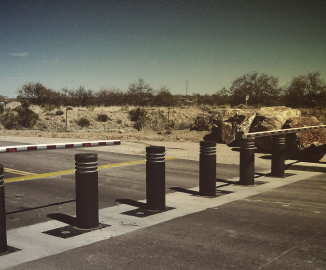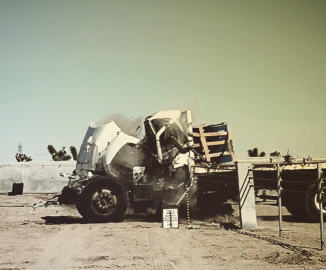 A Lifetime of Protection
By assessing your access requirements alongside your potential threats, we can implement custom solutions matching the protection level of the rest of your perimeter.
Our expert team will ensure your system will continue to protect your site over its lifetime.
Technology Taking the Strain
Our integrated software solution, GSAS, gives you full control of your access and security from anywhere in the world. 
Whitelist and blacklist cars and people, instantly respond to requests and deal with events faster than ever before.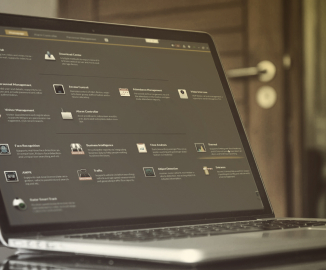 Unique Product Range
Our team of experts has a unique range of access control products at their disposal. From turnstiles and gates to road blockers, bollards, and biometrics.
We design and source the best available to complete your protection.
We Offer...
Solutions for all levels of security
Hostile Vehicle mitigation options
Covert and aesthetic focused designs available
Bespoke product engineering and crash tests
Our overall experience of Guardiar's service and products was of exceptional quality, and we can highly recommend their services and products.
Lund Consulting Engineera CC
Get in touch
As a total solutions provider, we take care of things. From concept to construction and competition, you can know that your project is moving in the right direction at all times.
We even help in ways you might not have thought possible, such as creating bespoke products or spreading the cost.