Integrated Components
Beyond the Perimeter
Anticipate and mitigate threat before it reaches you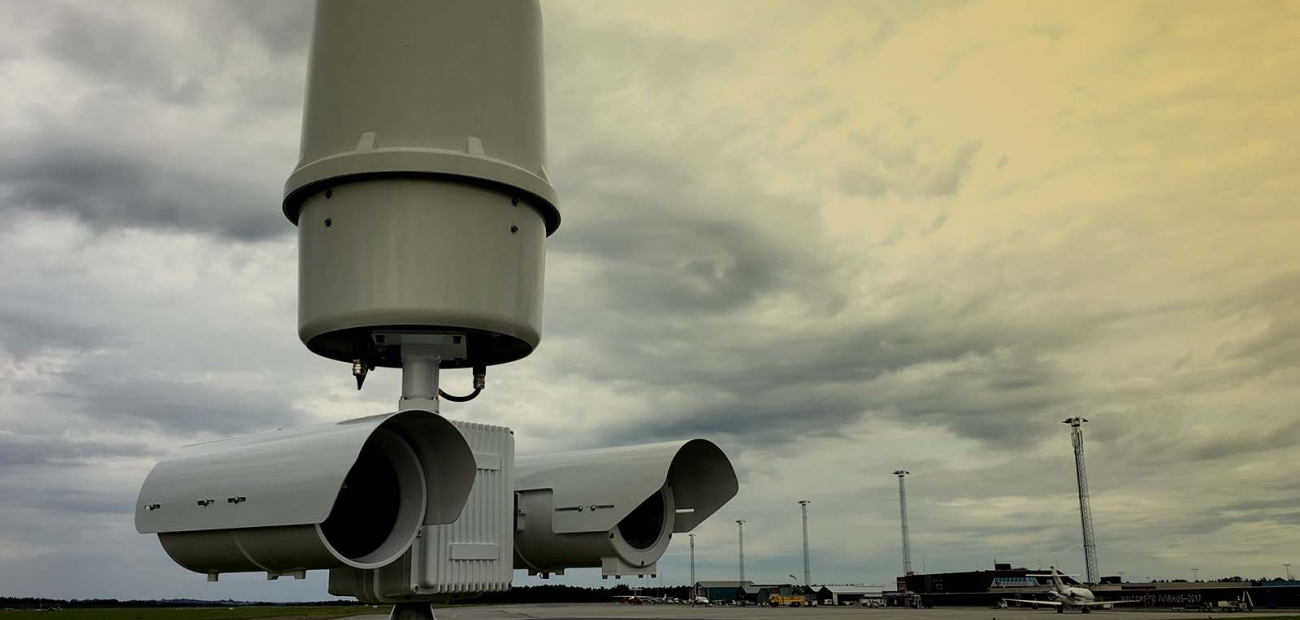 A proactive approach to protection
Stopping threats in their tracks is something we're known for. We even identify and halt potential threats before they can reach you.
We take a technology-driven, proactive approach to protection that gives our customers and their clients true peace of mind.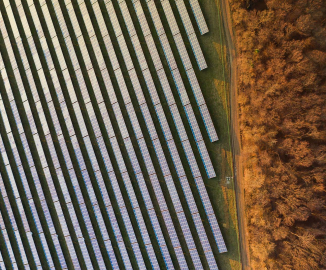 Beyond the line of sight
Not just beyond the perimeter, but beyond the line of sight. We utilize the latest in thermal imaging and radar technology to recognize even the most covert threats, and complete your protection.
We look beyond the accepted limitations of security, finding custom solutions for each unique challenge you bring us.
Total protection
Our systems detect and verify any form of attempted intrusion, acting as your second line of defense. The alarm is raised and can be set to trigger a series of events to ensure a swift, effective response. Integrated with lighting and CCTV, it provides complete accuracy to identify potential threats.

 
Holistic protection solutions can... 
Detect threats before they reach you 
Accurately verify threat levels
Improved situational awareness
Protect the integrity of physical security
Bring down long-term costs
Guardiar successfully managed the complete project including the various sub-contracted installers within the expected timeframe
COEGA Development Corporation
Get in touch
As a total solutions provider, we take care of things. From concept to construction and competition, you can know that your project is moving in the right direction at all times.
We even help in ways you might not have thought possible, such as creating bespoke products or spreading the cost.