Sectors
Protecting high-risk industries across the globe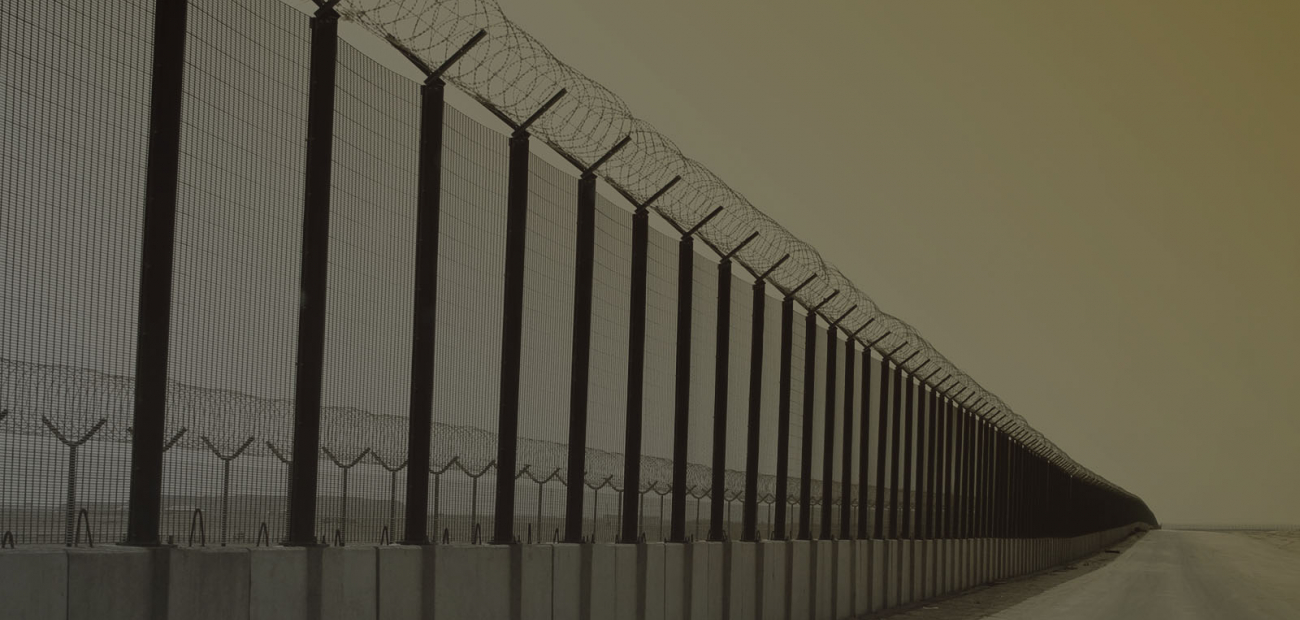 We specialize in developing and implementing sector specific-solutions to meet unique requirements.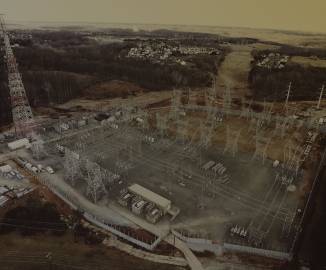 Our Energy Success Story
A large energy provider came to us with unique requirements, and we rose to the challenge. From design to installation, we project managed a complete perimeter security solution start to finish, allowing the customer to observe with live feed video and site visits. The site was also used by other security teams to showcase how security construction should be implemented. 
The Guardiar Way
Total perimeter security demands a totally integrated approach. One in which every element of your solution combines seamlessly to mitigate threat in all its forms.
That's the principle behind our proven Total Security Solution Provider model. A way of working that draws together the skills and experience of highly-qualified security professionals and engineers with the very latest security hardware and technology in a completely holistic process.