Our group
Why customers choose us
We're the first call for businesses and project managers around the world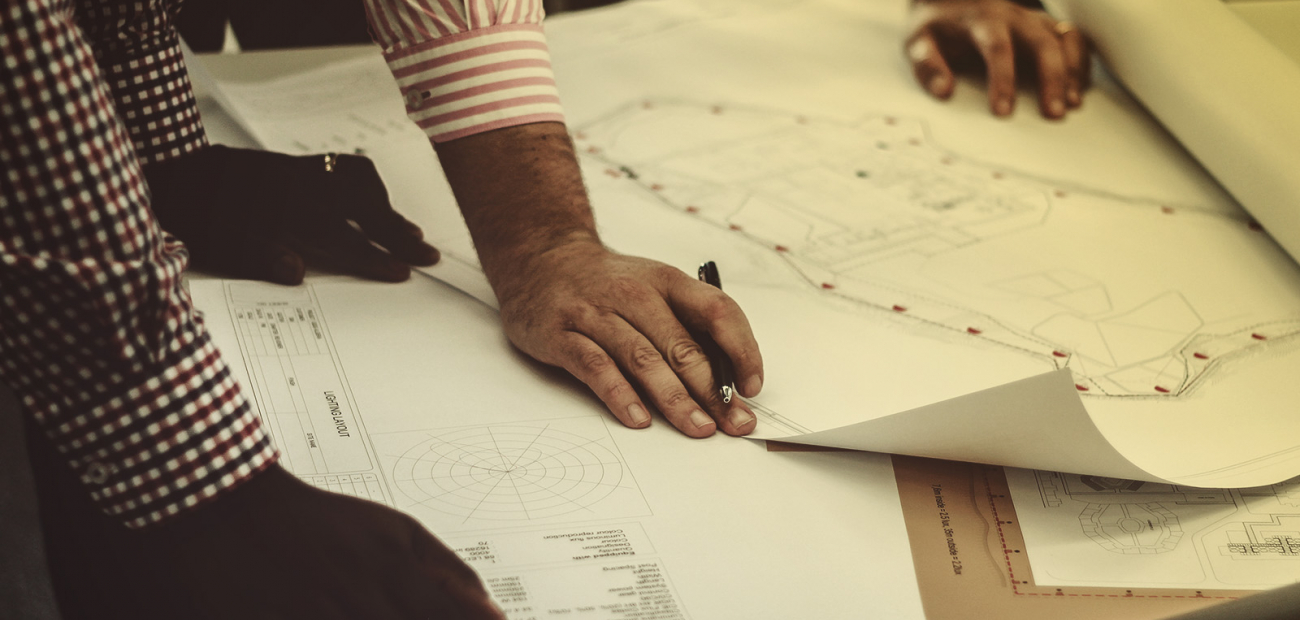 A Totally Integrated Approach
Total perimeter security demands a totally integrated approach. One in which every element of your perimeter security solution combines seamlessly to mitigate the threat in all its forms.
That's the principle behind our proven Total Security Provider model. A way of working that draws together the skills and experience of highly-qualified security professionals and the very latest security hardware and technology in a completely holistic process.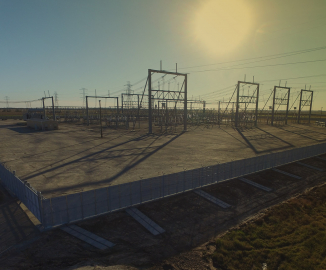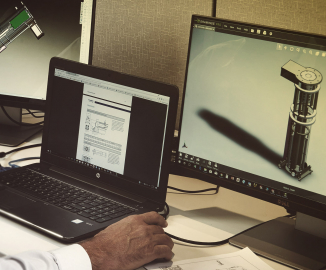 We take the lead
Undertaking a vital project can be daunting. That why you need the best possible team at your disposal throughout.
Guardiar takes your solution seamlessly from planning through to delivery. Our industry experts have access to a unique range of products to meet your requirements.
Guardiar acted as the single point of contact for the coordination of a wide range of stakeholders and contributors. This contributed to the project's successful execution.
Property Developer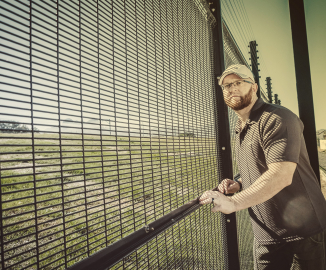 Personalized Security for Your Business
No two organizations are the same, which is why our security solutions are 100% bespoke. Researched, conceived and delivered to match the unique needs of your business and to counter the specific threats it faces.
Managing the whole process means we're able to source and integrate world-class security products into your perimeter solution. Some from leading global players in the security sector. Others from our own cutting edge R&D projects.
Get in touch
Join over 500 customers in more than 35 countries and discover more about Guardiar, the Total Security Provider, today.