News
GSAS: New Hardware, Better Coverage
22 January 2021
Global Situational Awareness System
With our Global Situational Awareness System, the real star will always be our software. Shield, the brain of your networked security, is constantly working to make sense of what is happening at your site. From opening the door to the right people, to letting you know there's someone near your perimeter, Shield is smart and ever vigilant.  
New Options
Your edge devices are the system's eyes and ears. Pulling in information and data for the brain to read. Every site is different, so it's virtually important to have the right cameras, sensors, and access points to cover it effectively, getting the right information back to Shield, and to you.
That's why we listen to the needs of our customers, learn from every new installation, and constantly review our hardware to make sure we're offering exactly what's needed. Today we're adding 20 new options, developed for and powered by GSAS.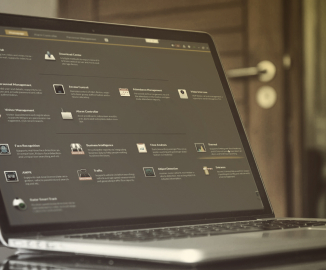 Cameras
More varifocal options, allowing you to see more with less hardware
Improved panoramic options, offering a 360-degree view of the scene
Detection
Long range radar, detecting movement and offering protection to large sites
New thermal perimeter options, giving better coverage to you entire perimeter than standard surveillance 
Supporting hardware
Solar and 4G options for remote sites
Improved network and recording capabilities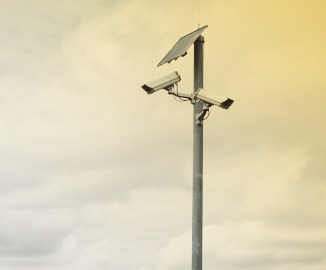 New Possibilities
We're bringing you more flexible cameras and lenses with intelligent analytics, reducing the need for multiple devices in some cases. This includes combination thermal and optical options, protecting your perimeter in all conditions, and continued surveillance in the face of mitigation attempts.
We're offering solutions for all types of property, which is why we've giving more options for remote locations, such as solar-powered and completely wireless units and long-range radars. Protecting your site should be paramount, no matter the financial situation, so we're offering options with a range of price points to make safety affordable for more people and businesses.
There's never been a better time to secure your perimeter with GSAS
Talk to our team today, to see what a GSAS Solution could look like for your site.