SecureUSA Wedges
FutureWEDGE® 2400
Crash-Tested Surface-Mounted Barrier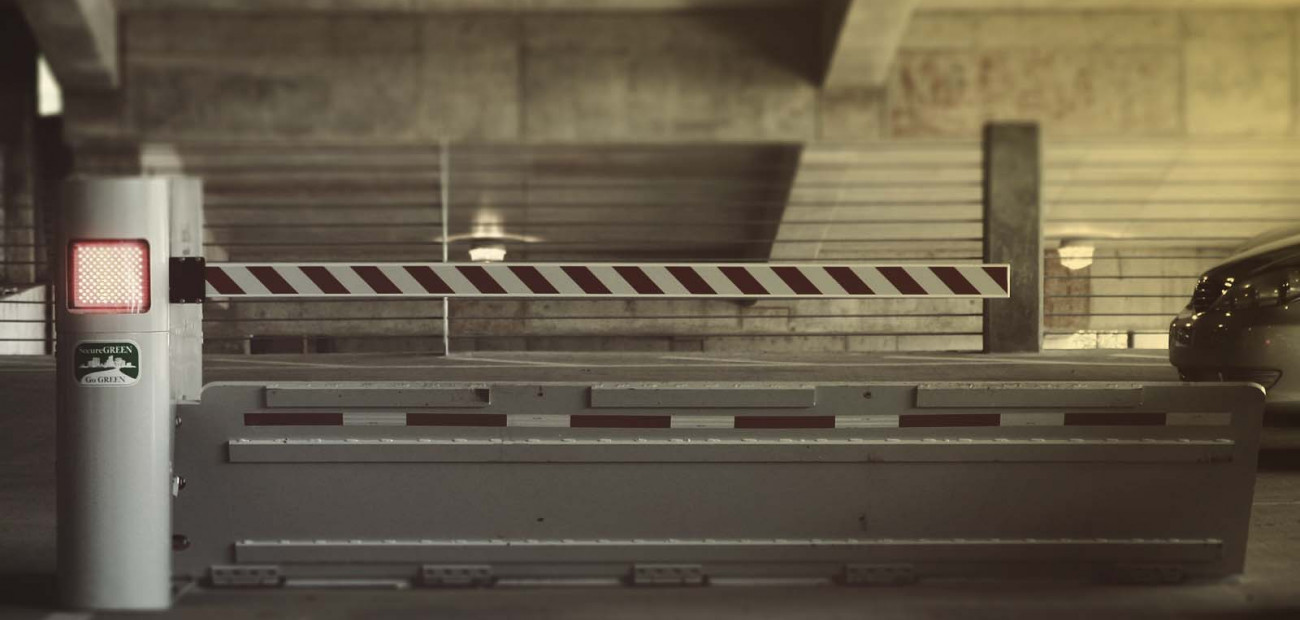 Surface-Mounted Installation
Features easy and simple installation with its bolt down, surface-mounted design. No need for excavation and other costly construction requirements. FutureWEDGE® 2400 series is laid into place and can be operational within one working day minimizing costs, lane closures and operation downtime.
A Stand Alone Vehicle Access Control System
Surface-Mounted Design
Multiple Control Options
Integrated Gate Arm
Stand Alone System


Get in touch
Our expert teams are ready to assist in protecting your people and infrastructure.
ASTM-PU40 Crash Ratings
Provides effective protection against unauthorized vehicle entry and exit attempts, making it ideal for parking and car rental facilities. The barrier features a wide range of operational options depending on your traffic scenario and specific security requirements.
Technical Details
| Product # | Foundation Depth | Plate Height** | Road Width | ASTM Crash Rating |
| --- | --- | --- | --- | --- |
| SMS 2408 | 6" (152mm) | 24" (610mm) | Up to 13' (3.96m) | ASTM-PU40 5,070 lbs. @ 40 mph* |
| SMS 2410 | 6" (152mm) | 24" (610mm) | Up to 15' (4.57m) | ASTM-PU40 5,070 lbs. @ 40 mph* |
| SMS 2412 | 6" (152mm) | 24" (610mm) | Up to 17' (5.18m) | ASTM-PU40 5,070 lbs. @ 40 mph* |
*2,300kg. @ 65kmph
**31" H Plate also available
Swipe to view table
Built for Integration
The FutureWEDGE® 2400 utilizes sophisticated PLC and VFD drives for customized operation and communication. The PLC easily integrates the barrier with other perimeter security systems such as speed detection, access controls, traffic loops, automatic doors, CCTV, gates, and other intrusion detection devices.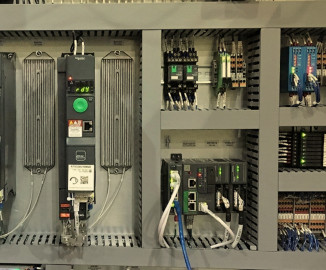 Low Cost Installation
The FutureWEDGE® 2400 features a shallow foundation (6") designed for minimal excavation while still providing maximum security. The vehicle barrier is self-contained and arrives fully assembled ready to be bolted to the foundation. Electrical interconnects can be stubbed up or surface-mounted to reduce excavation costs.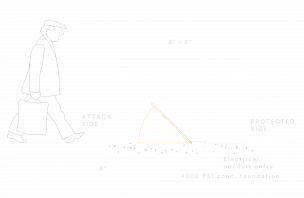 Applications
Car Rental Facilities
Parking Garages
Corporate Buildings
College Campuses
Federal Buildings
Municipalities
Courthouses
Stadiums
Airports
Product Features
Removable/Re-deployable
Integrated LED Safety Lights
Integrated Gate Arm
Stand Alone System
EPU Control In Buttress (Option)
Power-Loss Manual Operation
Anti-Corrosive Coating
Anti-Skid Plate Surface
Benefits
One Day/Low Cost Installation
All Electric Environmentally Preferable
Easily Integrated
PLC/VFD Controlled
Multiple Control Options
EPA Friendly/Pollution Free
Reduced Maintenance
FutureWEDGE® 2400 combinations
Other products form SecureUSA
Downloads

FutureWEDGE 2400 TechSheet
Size 220.51 KB
Last updated Wed, 04/01/2020 - 08:42