Video and Access Control
Shield
Integrated Surveillance and Access Control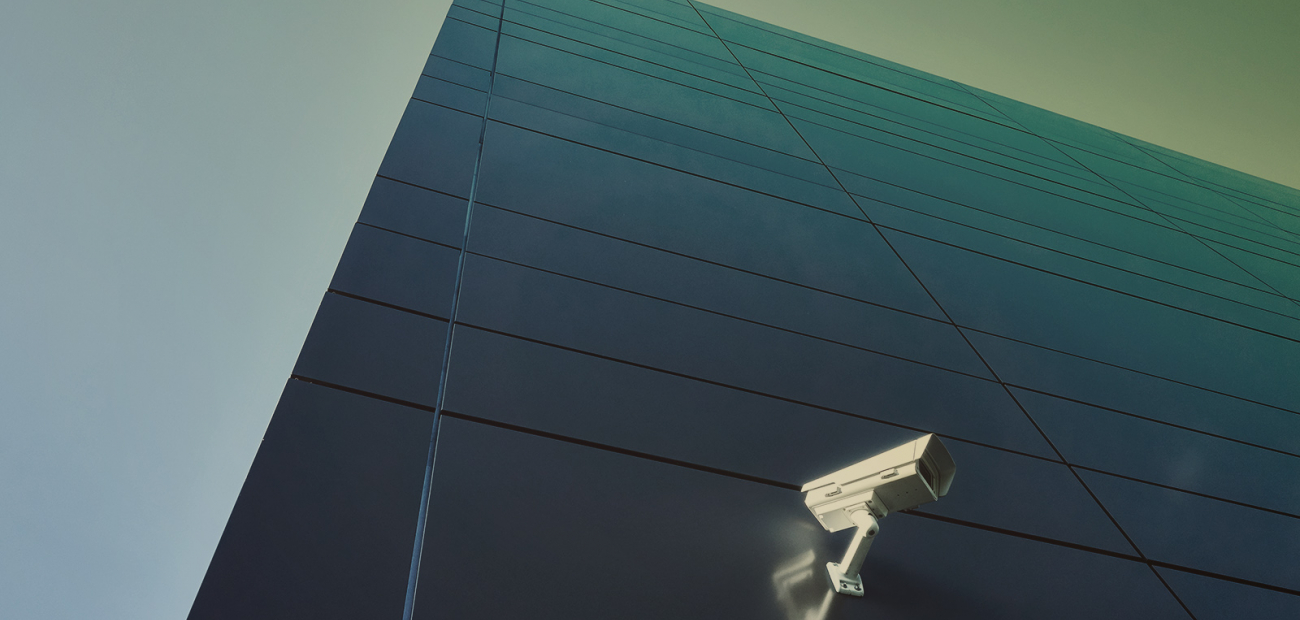 A Complete Solution
Sophisticated suite of software, cameras and advanced sensors offering a diversified security solution.
An integrated, easy to install, scalable solution to anticipate threat and dramatically reduce false alarms, with proactive in tracking of assets and intruders.
Thick and Thin clients
 
Fully Scalable
 
Extensive Hardware Range
 
Easily integrated
 
Components
HD AI IP Cameras
Biometic AI Intercoms
Enterprise Access Controls
Software
Desktop App (Windows)
Browser Access from anywhere
Mobile App (Android and iOS)
Video Surveillance and Access Control
Options
We offer a range of flexible options to suit the needs and size of your site. 

 
 
Shield Smart
Shield Pro
Shield Enterprise
Architecture
Webclient
Server
Mobile Apps
Webclient
Server
Mobile Apps
Webclient
Multiple Servers
Mobile Apps
Maximum # Cameras
16
64
Unlimited
Maximum # Doors
4
20
Unlimited
Graphical Map
✓
✓
✓
Edge Storage
✓
✓
✓
Standard Encryption
✓
✓
✓
Standard Analytics (Motion Detection)
✓
✓
✓
Advanced Analytics (AI Face Recognition)
 
✓
✓
Advanced Cyber Security
 
✓
✓
Third Party Integration
 
 
✓
SDK Access Control
 
 
✓
Failover Recording Server option
 
 
✓
Swipe to view table
Guardiar Interface
Our clean, Guardiar branded interfaces give a unified view of your overall security. Repond to requests and events, review footage and watch live in the click of a button.
Site managers and supervisors can oversee their respective locations from anywhere in the world.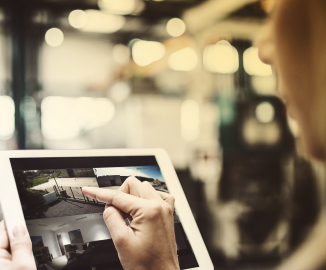 "We do high-security fencing and active vehicle product systems exceptionally well. Now we have our own electronic security layer to complete the picture."
Shield Project Lead
Cameras
We offer a comprehensive range of inteligent bullet and directional cameras. We help you select the features that best suit your target site, including;
Facial detection
Facial recognition
People counting
Information retrieval (IR)
Perimeter protection
Wide Dynamic range (WDR)
Analytics
Access Control
Access control completes your security, allowing you to respond quickly to events and requests. We offer a range of options which can be configured to your needs, including:
Video intercom
Facial recognition
Biometric fingerprint reader
Integrated card reader
RFID pass reader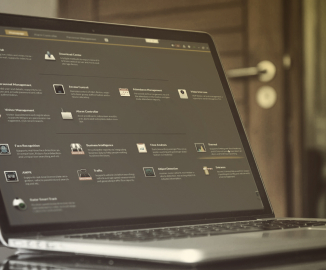 Powered by GSAS
The Guardiar Global Situational Awareness System offers fully integrated and interoperal solutions for your site or business.
We offer the latest in access control, thermal scanning and surveillance as a singular, unified system which can be managed from any device, anywhere in the world.
Security Installers
Are you a professional security installer interested in bringing GSAS Shield to your customers?
We offer a range of attractive packages for partners, with dedicated support to help you reach your business goals.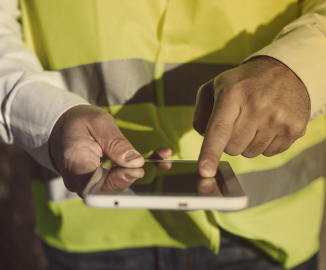 Downloads

GSAS RADAR_TechSheets.pdf
Size 1.05 MB
Last updated Tue, 08/31/2021 - 07:45

GSAS ACCESSORIES_TechSheets.pdf
Size 2.77 MB
Last updated Tue, 08/31/2021 - 07:46

Shield-GSAS ACCESS CONTROL_TechSheets.pdf
Size 2.34 MB
Last updated Tue, 08/31/2021 - 07:47

Shield-GSAS CAMERAS_TechSheets.pdf
Size 11.99 MB
Last updated Wed, 01/05/2022 - 13:38