Security Platforms
GSAS
Global Situational Awareness System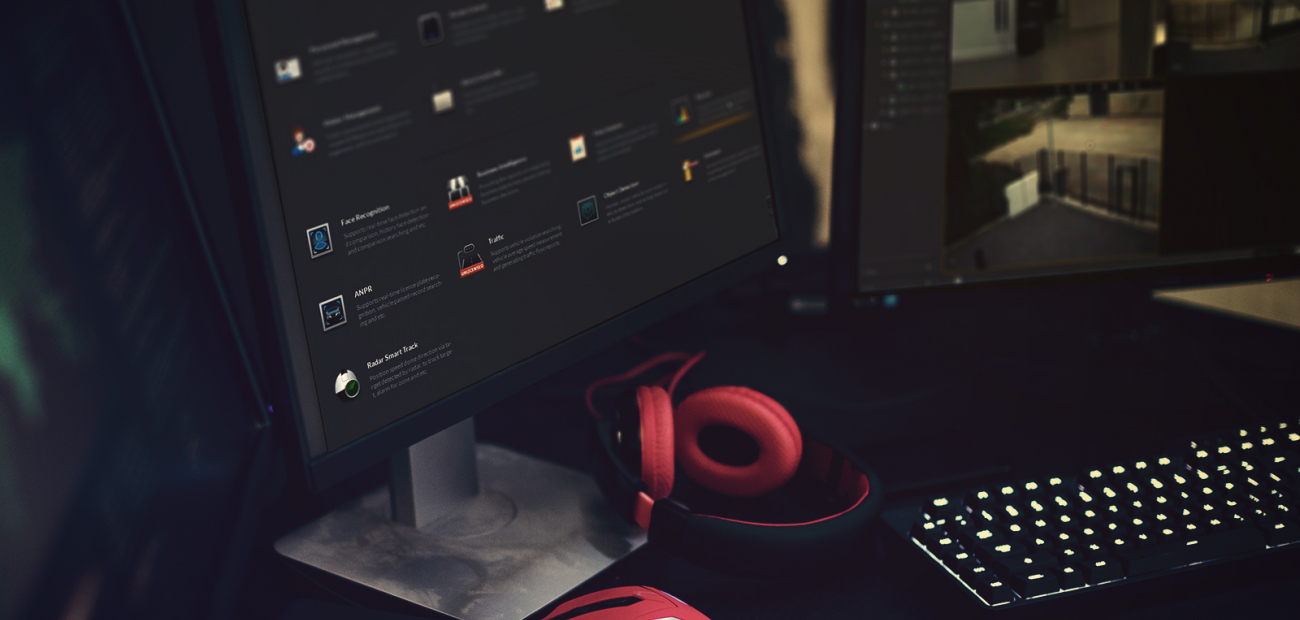 GSAS gives you full control of your security from any location. Every element working together as a single solution, for complete peace of mind.
Download our GSAS brochure to discover more

Guardiar-GSAS-Overview-brochure
Size 4.58 MB
Last updated Wed, 09/22/2021 - 13:04
Global Access
The Guardiar Global Situational Awareness System is a video management and access control system.
Through our mobile app and web client, Site managers and site supervisors can oversee their respective sites from anywhere in the world.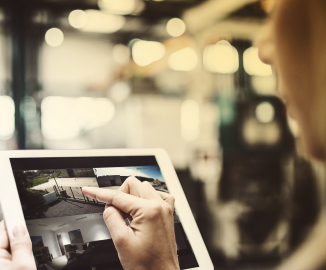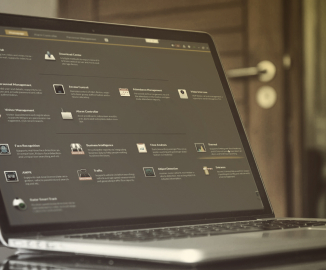 Complete Control
All live camera feeds, recorded footage, access logs and site entry permissions are available in just a few clicks for effective, round the clock management.
Respond to incidents faster than ever before, with instant notifications of alarms and site access requests.
Safe and Secure
Video and access devices installed on your premises connect over the internet with an encrypted link to the secured cloud-based user stack.
Take away the worry of physical backups of your footage and data with automatic uploads, stored on our secured servers located in the US.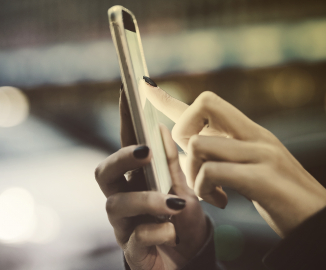 Online
The online system allows you to monitor your site from any location, giving your greater flexibility and opportunity to respond swiftly to incidents.
Complete service
Preventive and corrective maintenance is included in your package, so you don't need to worry about additional costs.
Easy implementation
Installation, setup, configuration, and commissioning are included in your package, with minimal infrastructure requirements.
GSAS gives you a Unified Interface. No more subsystems with limited integrations. Cameras, Access Control, Video Intercoms, ANPR are all under one hood.
GSAS Project lead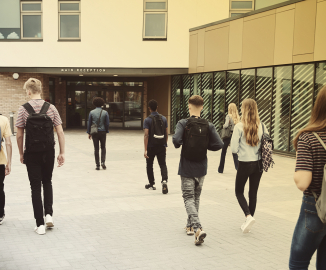 Protecting Education
GSAS presents an ideal solution to securing your school or educational facility from modern security challenges.
We work with you to creature a secure environment, allowing students and teachers to focus on learning.
Securing rental facilities
Car rental and transport facilities face the challenge of protecting highly visible assets from theft or damage. They also present a great opportunity for security automation, providing a safer and more flexible service for customers, as well as reduced demand for on-site personnel.
GSAS provides complete security control of your site, with number plate recognition and whitelisting as part of your solution.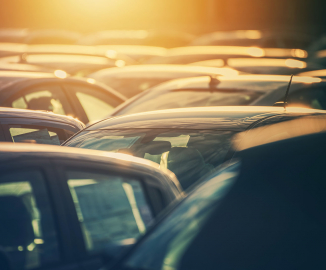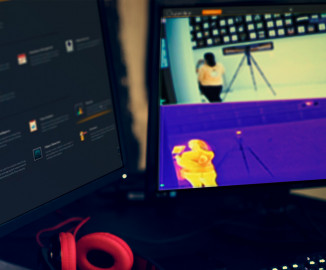 Invisible intruders
Protecting the health of your personnel and visitors has never been more important, but how do you know you're doing all you can?
The latest contactless temperature scanning technology can assist you when identifying outbreaks of illness, keeping people safe, and maintaining productivity.
Compatibility

Guardiar GSAS brings all the elements of your security into one, cohesive system. It is easily expandible, allowing you to connect new devices as your security requirements change or increase.
Our range includes:
Cameras
We harness the latest technology to offer a range of detection options to suit your premises. Automatic plate recognition allows you to whitelist approved vehicles, and identify potential threats quickly. Your response can begin immediately, with blacklisted plates triggering an automatic alarm. There are also options for facial detection and recognition, further protecting your property, personnel and visitors.
Card readers and keypads
Control your pedestrian and vehicular access with a combination of card and keypad access. While connected to the GSAS system you are able to monitor who is accessing your site in real-time.
 
Entrance and video terminals
Our access terminals allow you to communicate 'face to face' with your visitors via video. With options for integrated cards reader, pin pad and 3D facial recognition, you have complete confidence in the identity of your visitor before granting access.
Talk to the team
Our team have extensive experience with high-level security demands.
Whatever your site, we can build a solution that suits your needs and fits the way you work.