Insights Article
School Safety: Who's responsible?
21 January 2021
One in three parents fears for their child's safety
Parents, teachers, and students are increasingly aware of the importance of safety in the learning environment. Statistics show that despite increased safety protocols, more parents fear for their child's safety while in school than ever before*. Gaps in school security can be exploited by physical intruders, via cyberattacks, and even illnesses.
Source: 2018 PDK International Poll
Conducting a site assessment and developing building security plans can identify existing vulnerabilities and enhance overall school security.
But once you look to resolve those issues, whose responsibility does it become to source the right solution and oversee its implementation?
"School safety is linked to improved student and school outcomes. In particular, emotional and physical safety in school are related to academic performance."
National Centre on Safe Supportive Learning Environments.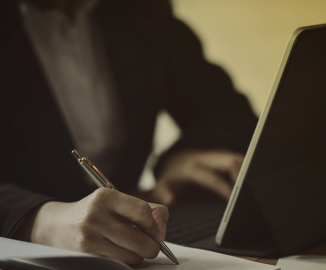 Facilities Management
The burden of security can be carried by a specialist safety officer, outside agencies, and even dedicated law enforcement departments.
But in many schools, particularly independent sites, this falls to the facilities management team, adding to an increasingly heavy workload. 
Making a Recommendation
Providing guidance on the best solutions to security concerns can be daunting. It requires not only an understanding of the requirement, but knowledge of the products and system available in a rapidly evolving marketplace. Research and outside consultation is key to avoiding a costly mistake.

A Security and vulnerability assessment may include:
Surveying the building and perimeter
Identifying cybersecurity concerns
Vehicle and parking management
Reviewing security hardware, alarms, and access points
Protocols for evacuation, lockdown, and emergency assistance
Communication and networked systems 
Security Sensitive considerations, IT equipment, chemical labs, remote sites
Lighten the Load
Technology can go a long way to lifting the burden of these tasks, modernizing and automating, removing the possibility of human error which can cause undue pressure on security or facilities teams. 
The GSAS Shield system puts your perimeter security at your fingertips. Control, monitor, and respond to events at your site from any location.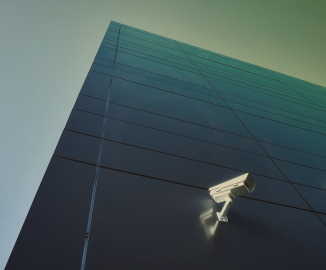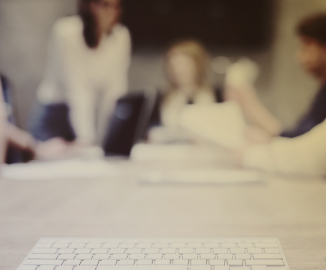 Talk it Through
Our team talk to schools every day about their security concerns. We understand the pressures they face, and work with them to aleiviate sticking points when looking to improve their security. 
Whether it's understanding your requirements, integrating an existing system, or trying to get financial approval, we're here to help every step of the way. 
Get in touch
Are you struggling with school security? 
Our team is available for a pressure-free conversation about what is possible for your site.