Access Control Gates
BLOKAD 7G
Fortify access control points with BLOKAD 7G crash-rated gate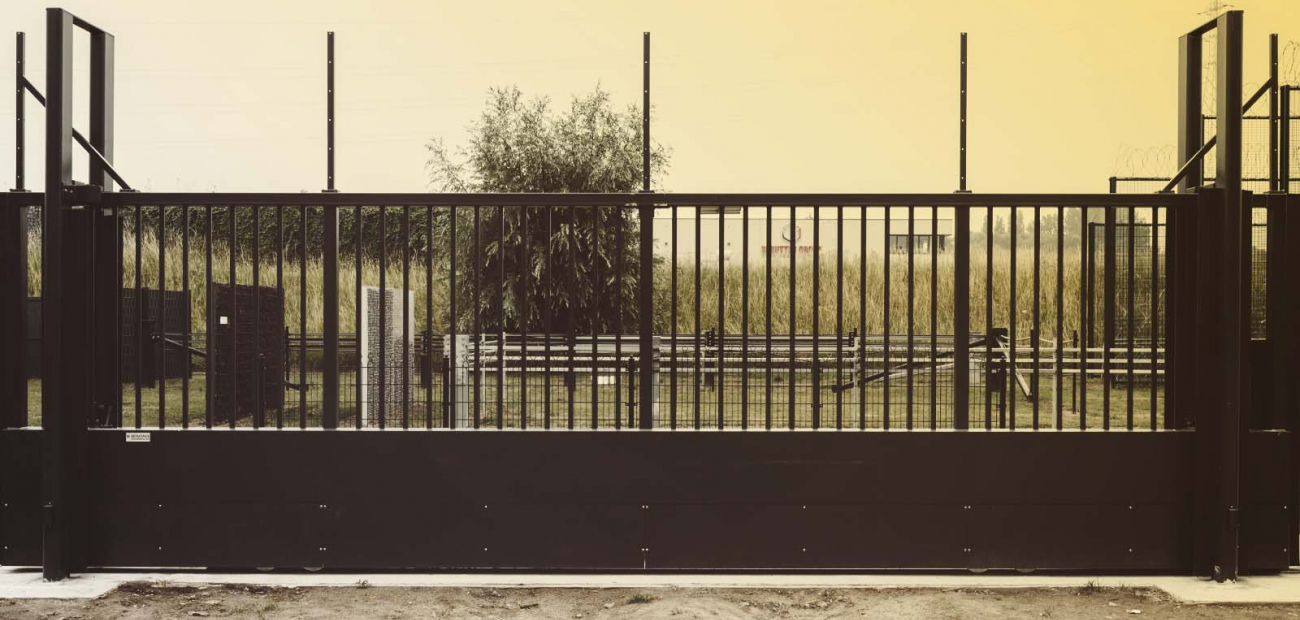 Effective Protection
Guardiar's 7-meter sliding gate, BLOKAD 7G provides highly effective protection against vehicular attacks aimed at entry points.
PAS 68 Crash Tested Hostile Vehicle Mitigation
Protects your facility and your people against unauthorized entry attempts
Reliably stops and immobilizes threats
PAS 68 tested and certified
Low maintenance
Compatible with electrification & detection



Get in touch
Our expert teams are ready to assist in protecting your people and infrastructure.
PAS 68 Crash-Tested
BLOKAD 7G sliding gate is independently tested and certified to PAS 68 criteria with classification: (V/7500/80/90:0.0/2.6).
Technical Details
| Opening | Standard Gate Height | Foundation Depth |
| --- | --- | --- |
| 7 m (275.6") | 2.4 m (94") Include wire toppings 3.45 to 4 m (135.8 to 157.5") | 1.2 m (47.3") |
Swipe to view table
Zero Penetration
Certified to stop a 7,500 kg truck with no penetration past the gate. The vehicle is completely immobilized and does not create an opening in the gate during impact. This removes the possibility of a second ram attempt.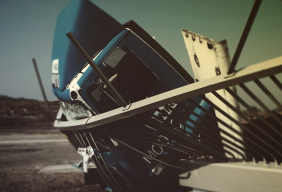 Optional Control Systems
Vehicle detector loops, safety photocells, and safety edges combined with audible alarms and flashing beacons reduce the risk of accidental damage.
Applications
Oil & Gas
Industry & Chemical
Military
Nuclear & Energy
Border control
Large scale construction
Product Features
Operating speed: 0.25 m/s
Duct work for electrical connections in foundation
Electric controls
1 or 3 phase power supply
Gate controller interface
Manual override system and mains power supply isolator
Benefits
Protects against unauthorized entry attempts
Reliably stop and immobilize threats
Low Maintenance
Compatible with electrification & detection
BLOKAD 7G combinations
This is frequently combined with the following:
Downloads

BLOKAD 7G TechSheet
Size 565.62 KB
Last updated Wed, 04/01/2020 - 08:24